Carrier Neutral Meet-Me Room
The interconnectivity hub of the U.S. Southwest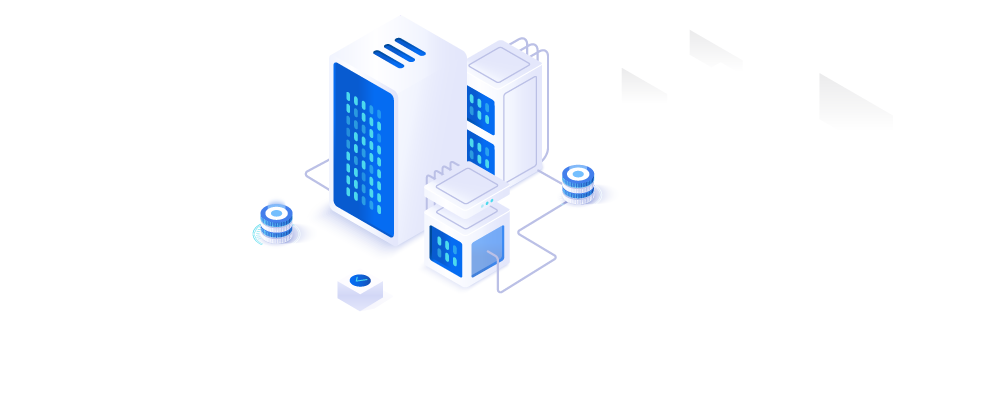 Connectivity without Constraints
Having access to a wide range of carriers within a single facility helps organizations leverage network flexibility and redundancy while optimizing connectivity and reducing costs. phoenixNAP's Phoenix data center houses two carrier-neutral Meet-Me Rooms with over 40 carriers and direct access to hyperscale cloud service providers. Use our diverse carrier ecosystem to establish superior connectivity for your workloads and applications.

Dedicated Access
By connecting to a carrier directly, you avoid the public internet and enhance your data transfer security.

Uninterrupted Connectivity
Direct, high-bandwidth connection eliminates network hops and reduces data transfer latency to a minimum.

Global Reach
Get all-in-one access to the world's largest carriers to reach your target markets and improve your data availability.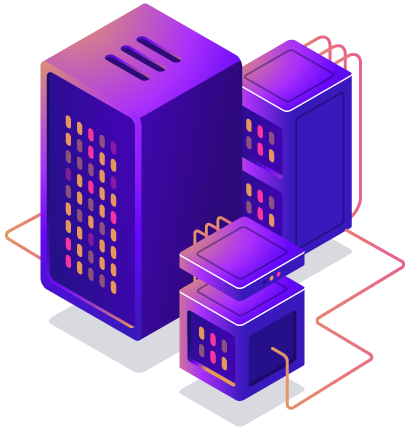 What is a Meet-Me Room?
A Meet-Me Room (MMR) is a secure place inside a data center allowing tenants to cross-connect to different ISPs, cable companies, and carriers. This critical room contains server racks and cabinets equipped with hardware supporting high-speed data transfer. By directly connecting clients and carriers, MMR helps organizations eliminate network hops and local loop fees, establishing high-bandwidth connectivity without the traffic ever leaving the data center. It enables data center service users easy provisioning of cross-connects to their carriers or services of choice, delivering cost-effective, secure, and fast data exchange.
Cross-Connects at phoenixNAP
Located at the intersection of two major fiber routes in Phoenix, our flagship facility enables uninterrupted connectivity. Through two dedicated Meet-Me Rooms, we provide a redundant point of access to over 40 different carriers, including the proprietary phoenixNAP Tier 1 carrier blend. With no Monthly Recurring Charges (MRC) for cross-connect, custom and bundled cabling options, and special prices for bundled fiber, we offer scalable solutions that reduce TCO and help businesses grow.
phoenixNAP's Meet-Me Rooms are encased in fire-rated walls, with 24/7 video surveillance and two-person multifactor authentication ensuring maximum physical security. Our MMRs have a dedicated Cross-Connect Room (CCR) with two divergently trenched Meet-Me Vaults (MMVs), helping carriers deploy and augment their network quickly for increased availability and redundancy.
Want to discover what makes phoenixNAP the interconnectivity hub of the US Southwest?
Direct Cloud Service Connections
Our Phoenix data center houses dedicated connections to the world's most prominent cloud hyperscalers, providing secure and robust high-bandwidth connectivity on-premises.
We are Arizona's only location offering direct AWS Direct Connect and Google Cloud Interconnect on-ramp services. Circumventing the public internet, dedicated private connections eliminate network disruptions, reduce bandwidth costs, and maintain consistent high-bandwidth performance. The presence of these two major cloud service providers in our data center helps organizations on their path to digital transformation through hybrid cloud and multi-cloud enablement. Distribute workloads across different cloud and on-prem environments with increased availability, security, and performance while maintaining full control over your mission-critical data.
All Carriers
Our carrier-neutral data centers are home to a wide range of connectivity options for global, enterprise-grade networking with reduced latency and secure, high-performance data exchange capabilities. Choose from multiple Tier 1 network providers, or leverage Network-as-a-Service solutions from our partners, expanding your global reach and improving your connectivity.