Dedicated Servers in Amsterdam, Netherlands
Gain full access to opex-modeled, high-performance dedicated servers right where you need them.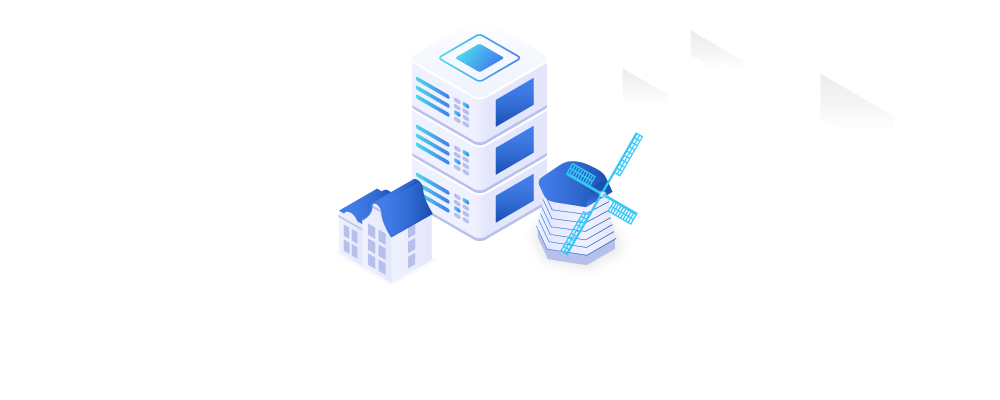 High-performance. Workload-optimized. Customizable.
Bring your workloads closer to your customers in Europe by deploying dedicated servers in Amsterdam, the Netherlands. Choose from a wide range of configurations optimized for different workloads or customize your hardware for your specific use case. Select month-to-month billing and deploy with no contractual commitments. For discounted prices, choose extended reservations. Get root access to your hardware in Amsterdam in only 4 hours!
Take a look at the complete selection of our dedicated servers in Amsterdam and choose the one that best fits your needs:
Need automation-driven servers to align with your CI/CD pipelines?
Deploy pre-configured Bare Metal Cloud instances in Amsterdam with only a few clicks!
Features of Dedicated Servers in Amsterdam
phoenixNAP's dedicated servers in Amsterdam give you a strategic advantage for business expansion across Europe. Run your workloads and apps close to your clients and teams, leveraging the latest hardware, DDoS-protected low-latency network, and round-the-clock expert support.

Powerful Hardware
Leverage the latest CPU, storage, memory, and network technology to handle even the most demanding workloads with ease.

Scalable Components
Scale resources as you grow and adapt your infrastructure to your business demands, avoiding hardware or network bottlenecks.

Full Control
Manage your infrastructure through our web portal and stay in full control over your servers in Amsterdam – no "noisy neighbors", no hidden costs.
phoenixNAP's Dedicated Servers in Amsterdam provide you with: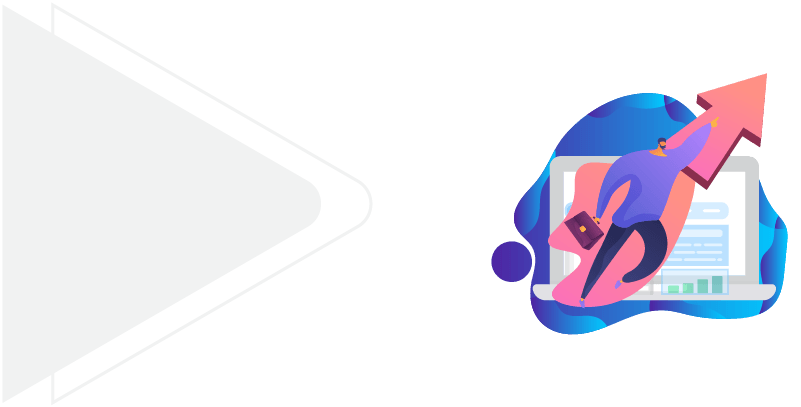 Vertically Scale Your Servers on the Fly
Available in Amsterdam, our FlexServers are the world's first dedicated server solution that enables vertical CPU scaling with just a reboot. Through a customized implementation of Intel® Speed Select Technology, you can switch between 4 different Intel® 2nd Gen Xeon Scalable CPU configurations without any hardware or software changes. Avoid having to configure new servers and migrate data to new environments as your business grows. Adapt your server to your web traffic demands and handle your data-hungry workloads seamlessly and cost-effectively with flexible CPU resources and customizable, dedicated hardware.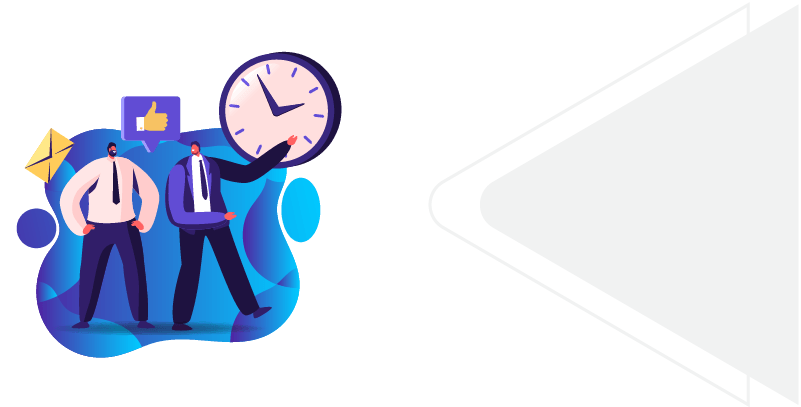 Deploy API-driven Dedicated Servers in Minutes
Our Amsterdam facility is also home to phoenixNAP's Bare Metal Cloud, dedicated servers driven by automation. Deploy or decommission your servers in minutes using simple API calls, CLI, or the intuitive web UI and manage your infrastructure automatically through familiar Infrastructure-as-Code tools. Select an instance that perfectly aligns with your current or future CI/CD pipelines and optimize your IT spending through hourly or monthly payment options. Choose between multiple pre-configured instances powered by state-of-the-art hardware that tackles even the most demanding workloads with ease.
Looking for colocation, HaaS, backup, or cloud services in Amsterdam instead?
We've got you covered!
Why Choose Dedicated Server Hosting in Netherlands
phoenixNAP's dedicated servers in the Netherlands get you closer to your European market customers while providing you with single-tenant resources dedicated to your workloads.
Amsterdam is widely known as the "connectivity hub of Europe". It is home to Amsterdam Exchange (AMS-IX), an interconnection platform that brings more than 880 European and global networks together, providing you with fully redundant, low-latency data transfer to Europe, the US, and the rest of the world. This ensures your websites and applications stay fast and responsive.
Additionally, the Netherlands is an excellent location for ensuring both privacy and availability of your data. The most connected country in the world, the Netherlands boasts a reliable power supply delivering high data availability. With GDPR compliance and state-regulated data center laws, you can rest assured your data is safe in phoenixNAP's AMS-IX certified facility.
Need more information?
Browse our Knowledge Base!
Knowledge Base
What is a dedicated server?
A dedicated server is a single-tenant hosting platform that provides you with full control over your IT infrastructure resources. As opposed to shared hosting solutions, a dedicated server does not host multiple tenants. This means that all compute, storage, and network resources are used for the specific services and applications of a single client.
Is Amsterdam a good location for hosting?
Thanks to its cross-European and transatlantic connections, Amsterdam is one of the most in-demand locations for server hosting in Europe. For U.S.-based businesses, this location offers a gateway to all the major European connectivity points.
Why choose Dedicated hosting?
Dedicated hosting has a lot of advantages over shared cloud environments. It provides you with root access to your server, so you can have more control over your configuration. It also offers a better performance potential compared to public cloud as it utilizes more powerful hardware. Available on an opex-based model, dedicated servers are a cost-efficient solution for organizations that require stable performance and advanced security.
Are my dedicated servers DDoS-protected?
Yes, all phoenixNAP servers come with 20 GB of free DDoS protection included.
What are my SLAs and support options?
phoenixNAP offers flexible SLAs to meet your needs. Our expert support is available 24/7/365 via phone, email, and live chat.