Optimize your IT costs with opex-friendly pricing.

Highly Configurable Hardware
Build out your environment with best-in-class dedicated servers and network hardware. Flexible configurations and expert support included.

Global Availability
Set up your IT environment strategically and maximize your reach. Available from data center locations in the U.S., Europe, and Asia.

Pay-Per-Use Model
You do not need to make any upfront investments, deposits, or fees. phoenixNAP tailors solutions and contracts to your needs.
Testimonial
"phoenixNAP is a company known for solutions dedicated to technologically advanced enterprises, which is how we think of ourselves. phoenixNAP's deep understanding of our needs as well as flexibility helped us build a reliable technology infrastructure necessary for our further development."
– Bartek Romański, Chief Technology Officer, RTB House
Need extra power to support complex workloads?
phoenixNAP can deploy the needed hardware in 24 hours.
Cutting-Edge Hardware to Support All Your Operations
Powerful storage and compute resources to support every type of workload.
Run data-hungry applications, virtual desktops, or GPU-heavy workloads. phoenixNAP's hardware as a service (hardware leasing) gives you access to industry-leading data center technologies. Create standard deployments and lease additional hardware anytime you need it. Whether you wish to grow your business or scale your environment, you can choose hardware you need. Pick your configuration and start today.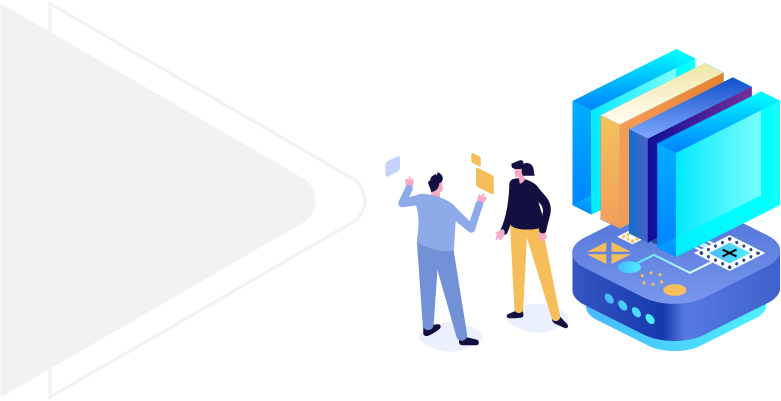 High-Performance Computing
Choose a standard HaaS deployment or configure an advanced solution. phoenixNAP supports AI workloads, media and streaming services, and virtual desktops. Enhance your AI Training and Inference results by employing infrastructure with a mix of GPU and CPU usage for optimal results at minimal costs.
Bleeding-edge technology based on newest Intel® Xeon® Scalable processors
Systems supporting large DDR4 RAM capacity
Highly specialized systems equipped with GPU server technologies designed to run artificial intelligence, machine learning, and deep learning workloads
Optimal cost per stream for gaming, media, broadcasting, and streaming workloads with use of GPU's and graphics accelerators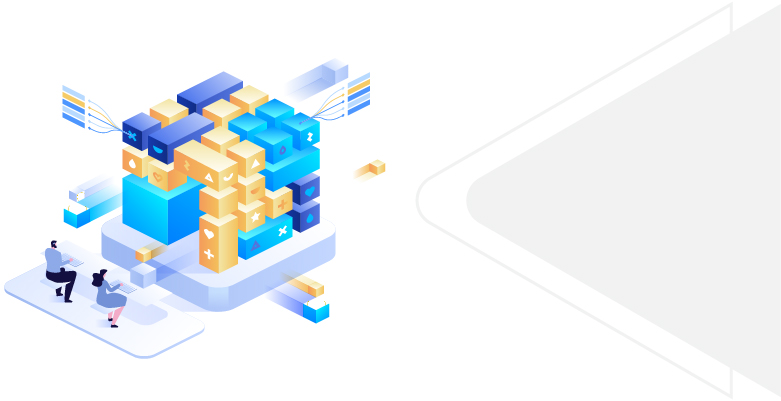 Large Capacity Storage
Access a complete toolbox of storage options. phoenixNAP puts advanced hardware options at your disposal at each of our global locations. You can choose from a wide range of local storage with small to large capacity drives.
From 10TB HDD (SATA III) and 7+TB SSD (3D NAND SATA III ) to 4TB NVMe (PCIe SSD)
High performance SSD's with low or high DWPD
Ability to tier storage and optimize your costs and performance depending on your needs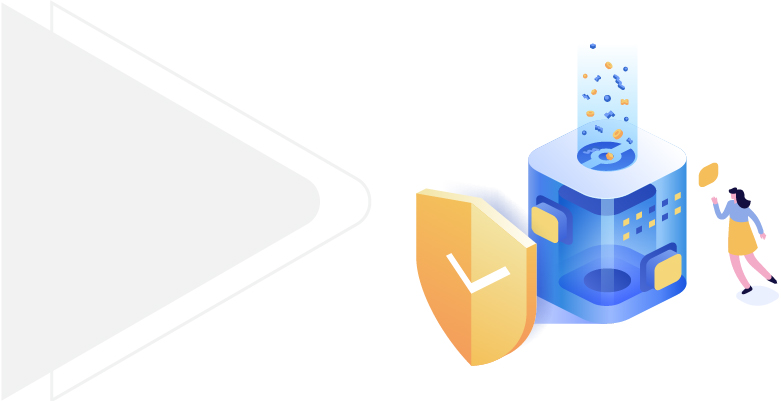 Firewalls and Security Solutions
All enterprise-grade network equipment, SuperMicro® servers with the latest Intel® Xeon Scalable processors, and other industry-leading technologies can support all your data-processing and security needs.
Industry-leading DDoS mitigation and protection
Hardware and software-level security
Specialized solutions for compliance workloads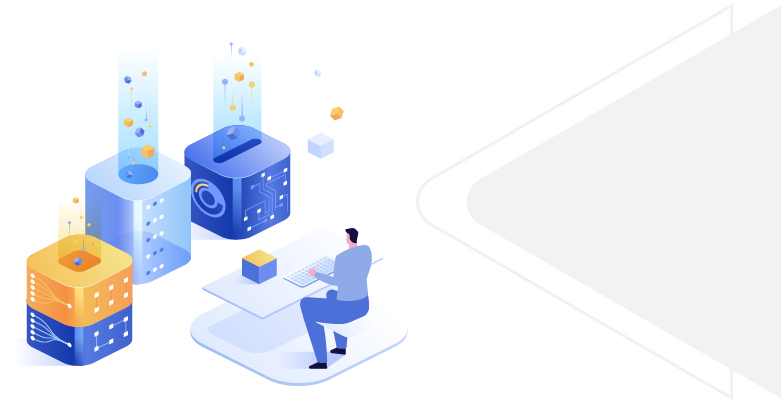 Carrier Choice
Extensive carrier choice at each data center location. phoenixNAP's premium network and bandwidth blend are also available. Pick your location and tailor your environment to your needs.
8 global edge locations on 3 continents with more being added continually
phoenixNAP's own blend of carriers with standard 100% uptime SLA
Robust DDoS protection included
Not the right time for your own data center?
phoenixNAP will make you feel at home.
Enterprise-Grade Solutions Without the Capital Investment
Ultimate flexibility with lease or lease-to-own options for your business.
The hardware as a service (hardware leasing) program is an opex-friendly payment alternative to building out your colocation environment. A complete selection of hardware for lease is available from data centers in the U.S., Europe, and Asia.
Build out your entire colocation environment or lease specific hardware to fill in the gaps in your stack. phoenixNAP's HaaS solutions are available under flexible terms to fulfill your needs.

Flexible Contract Terms
12-36 month contract term give you planning and payment flexibility.

Four Hour Break/Fix SLA
SLAs tailored to your needs. Industry-leading response times.
Full-time Managed Support
Expert staff to ensure your equipment is safe and secure anytime.
Deploy hardware in Phoenix, Ashburn, Atlanta, Chicago, Seattle, Amsterdam, Belgrade, or Singapore within 24 hours. phoenixNAP's hardware as a service and colocation bundle comes with Free Rack and Stack services for contracts of two years and longer. You have a variety of equipment options at your disposal with the comprehensive dedicated server solutions and configuration capabilities.
Pick a licensing model that fits your needs best.
Explore hardware and software deployment options with phoenixNAP!
Flexible Licensing Options
Consolidate your licenses and streamline your operations.
The variety of licensing options offered by phoenixNAP lets you streamline your IT management tasks. You can deploy hardware of your choice and bring your own licenses or get new ones from phoenixNAP. Consolidate your licenses for easier management and choose hardware and software solutions that bring the greatest value for your business.
You can install Microsoft OS and software stacks that are part of your daily business operations. phoenixNAP also lets you deploy Veeam® and VMware® cloud solutions on a pay-per-use model.
The licensing options include:
Subscription-Based Licensing
phoenixNAP provides you with necessary hardware and software licenses, supporting you in the administrative processes. You pay for what you use with flexible cancellation policies.
Combined Licensing
Consolidate any licenses you already have with those provided by phoenixNAP. Leverage the possibility to combine resources and optimize your costs associated with hardware and software licensing.
BYOL (Bring-Your-Own-License)
Use your existing licenses with phoenixNAP's hardware as a service or colocation deployments. No need to pay additional fees or make new contracts.
Set up your platforms where they have maximum reach.
Find out more about phoenixNAP's colocation and hardware as a service bundle options.
A Unique Colocation and Hardware as a Service Bundle
Ultimate Security. Full Control. Monthly Fees.
Retain the control of your hardware, OS, and applications while leveraging phoenixNAP's secure infrastructure. phoenixNAP offers a fast and flexible way to deploy new equipment to your colocation footprint. With a hardware as a service and colocation provider bundle, you can build the perfect platform for your workloads. No upfront investments required.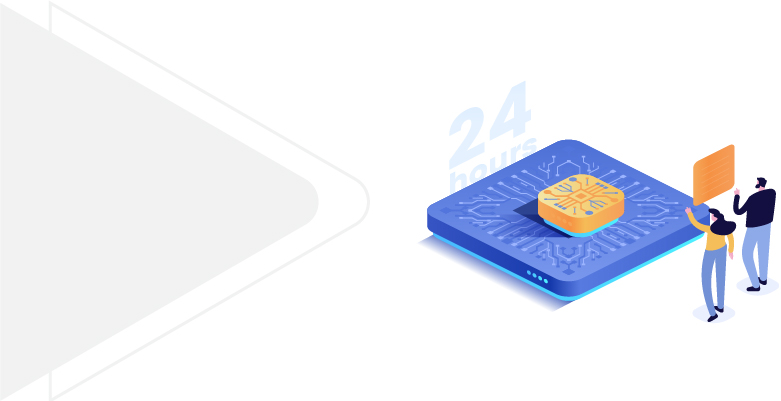 24-Hour Deployment to Your Cabinet or Cage
Streamlined processes ensure your hardware equipment and any desired services are deployed within hours. Expert NOC and Support teams are available at each of our data center locations.
Remove stress from hardware maintenance. Discover new opportunities for your teams and your business.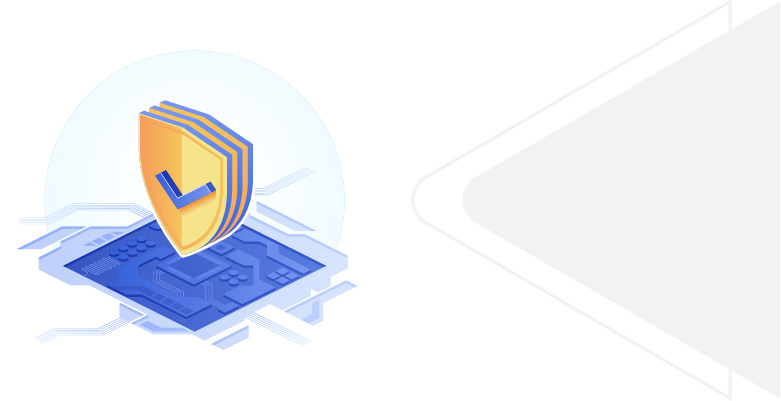 Top Security Colocation Facilities
You can build and scale your infrastructure without any additional upfront investment. Whether you are looking to update hardware or grow your infrastructure for a new project, client or business, we have the perfect solution to fit your needs. Find out more about our colocation services.
Dedicated Servers vs Hardware-as a-Service:
Which option is right for you?
| | Dedicated Servers | Hardware as a Service |
| --- | --- | --- |
| Turnkey Solution | | |
| Bandwidth Included | | |
| Flexible Integration Options | | |
| LTO Available | | |
| Requires Additional Networking | | |
| Requires Colocation | | |
| Network Engineer Recommended | | |
| Data Center Tech Recommended | | |