Virtualization Servers
Flexible solutions built to meet your processing and memory requirements.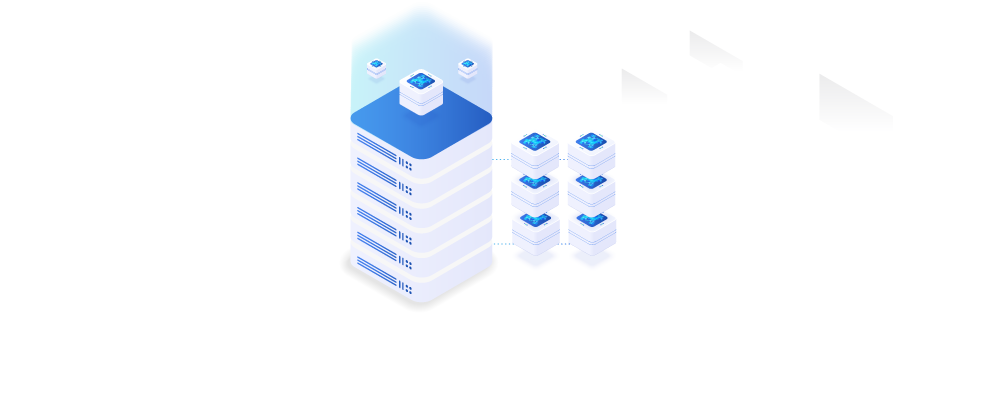 Optimize your architecture. Maximize business results.
Choosing a solid hardware foundation for virtualization workloads translates into lower IT expenses and improved business productivity. phoenixNAP offers you best-in-class physical servers and lets you scale CPU and RAM on-demand. The following configurations are recommended for virtualized environments, offering the best cost-to-performance ratio.
Recommended servers
Feature Highlights
Powered by the latest generation Intel CPUs, the recommended servers deliver on performance and efficiency. The high core count and clock speeds ensure all-round performance regardless of the number of VMs you run. In addition to this, hardware-enhanced security and phoenixNAP's DDoS-protected global network keep your data safe.
Virtualization-Optimized CPUs
The 2nd Gen Intel Xeon Scalable processor family provides the optimum number of cores to allow for the creation of complex VM clusters. As a critical capability of virtualized servers, excellent performance translates into significant business benefits.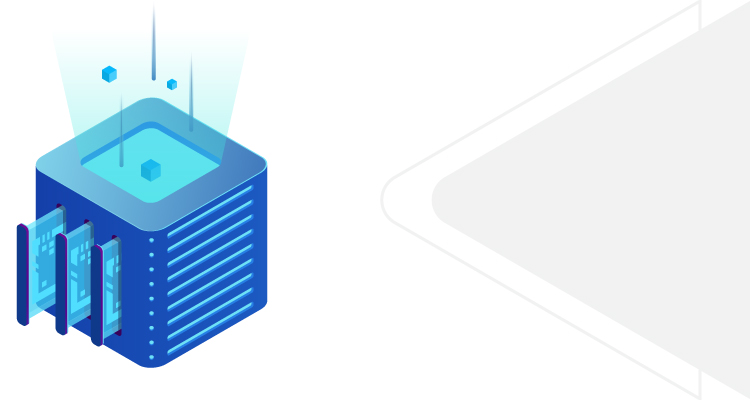 Storage and Memory Options
Together with CPU, memory and storage are critical considerations for ensuring efficiency of virtualized environments. Power up your physical sever with industry leading SSD, NVMe, and SATA options to achieve maximum efficiency.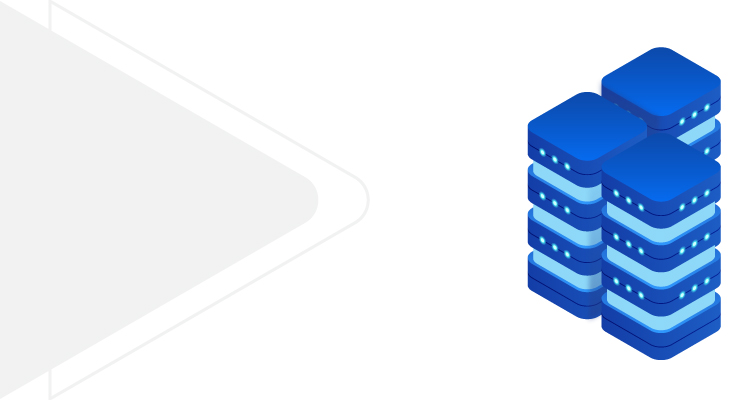 Backup and Disaster Recovery
Back up your critical workloads with industry-leading backup and disaster recovery solutions. phoenixNAP offers a range of on-demand services that help you ensure availability of your IT infrastructure even in case of disaster.
Not what you're looking for? Click the button below to browse all of our dedicated servers.
Increase productivity.
Reduce time-to-market.
Why Build a Virtualized Server with phoenixNAP
With phoenixNAP's dedicated server systems, you can build a virtualized environment that remains stable even at peak times. Our service delivery models allow you to scale your resources on demand and achieve your performance, availability, and security goals.

Solid Performance
Leverage the variety of CPU and RAM options to build a platform tailored to your needs.

Global Availability
Deploy dedicated servers on strategic locations in the US, Europe, and Asia-Pacific.

Secure Network
All servers are delivered with FREE 20 Gbps of DDoS protection.

Testimonial
"When looking to expand, we examined and did personal tours with several of the data centers in the Valley. We were wasting our time though because phoenixNAP was by far the best we found. They had the most carriers, which allowed for the cheapest, fastest and highest quality bandwidth, as well as extremely competitive pricing on cabinets."
– Dennett Ingram, Owner, EpicUp
Order one of our recommended servers today or contact us for more details on how you can deploy and customize your own server.
Server Virtualization Q&A
In a dynamic or rapidly growing environment, managing your VMs, network, and storage can be a challenge. We have prepared a series of Knowledge Base articles to help you with some of the most common challenges in building and managing a virtualized environment.
Take a look at the selected Q&As to solve your issues.