Ecommerce Hosting
Enhance your online user experience and scale up easily as you grow.
Top-of-the-line Solutions to Help you Increase your Bottom Line
For an ecommerce business, a single minute of downtime can mean a revenue loss of thousands of dollars. Hosting your platform on reliable infrastructure is vital to ensuring your sales forecasts are met. phoenixNAP offers reliable global solutions that ensure uptime, scalability, and worldwide reach. Turn your one-time buyers into loyal customers with our high-performance, highly secure, and versatile instances.

Performance
Provide your customers with a seamless shopping experience with our workload-optimized servers powered by high-performance hardware.

Scalability
Scale as you grow and pay for what you use. Burst on demand to keep ahead of traffic spikes during peak seasons.

Reliability
With 24/7 expert support, free 20 Gbps DDoS protection, and PCI compliance, we provide what your customers require.
Testimonial
"I know it sounds like too much, but I can freely say that I wouldn't have made it so far, if it hasn't been for phoenixNAP and their support and guidance."
– Antony B., Sneaker Server
Features of phoenixNAP Ecommerce Hosting Solutions
We offer online merchants and Software-as-a-Service (SaaS) developers a sound and redundant foundation for business growth. Through a variety of affordable infrastructure solutions, phoenixNAP helps you meet all performance and capacity initiatives without any reputation, sales, or data loss.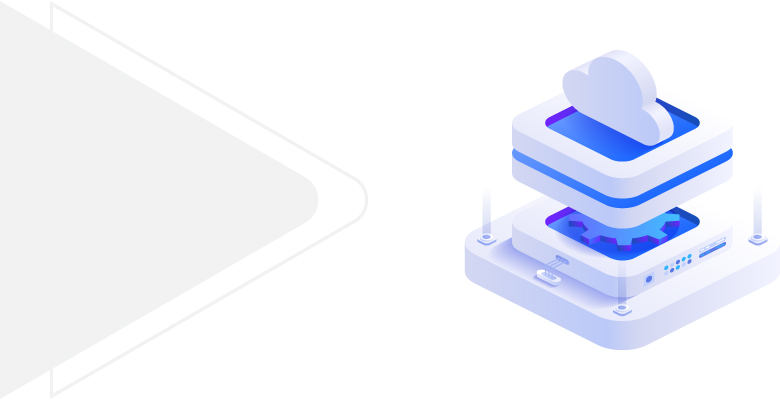 Bare Metal Cloud
Deploy a dedicated server in a matter of minutes, scaling up quickly to meet sudden traffic spikes and demand growth. Powered by the latest Intel® Xeon® Scalable processors and cutting-edge low-latency storage, Bare Metal Cloud instances will deliver high performance to your platform, ensuring customer retention and satisfaction.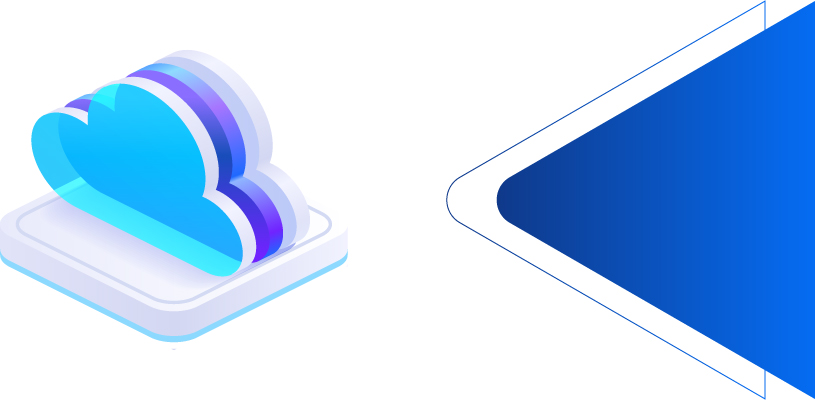 Cloud Solutions
Our highly scalable cloud platforms let you adapt quickly to customer demands and seasonal volume upticks. Burst on the fly for sudden demand increases. Keep your customer data safe with Data Security Cloud or choose our Virtual Private Data Center for streamlined workload migration and flexibility.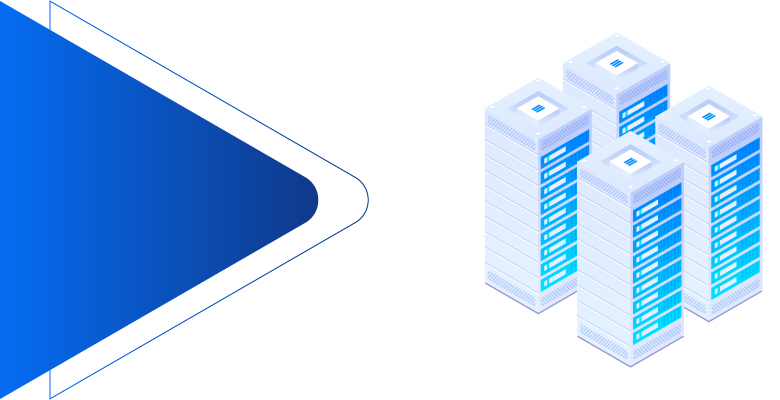 Dedicated Servers
An all-in-one ecommerce package, Dedicated Servers are one of the most cost-effective and quickest ways to build your platform and presence. With a monthly, recurring commit, provision your hardware based on your needs, then bundle with our premium services, all at a competitive and affordable price.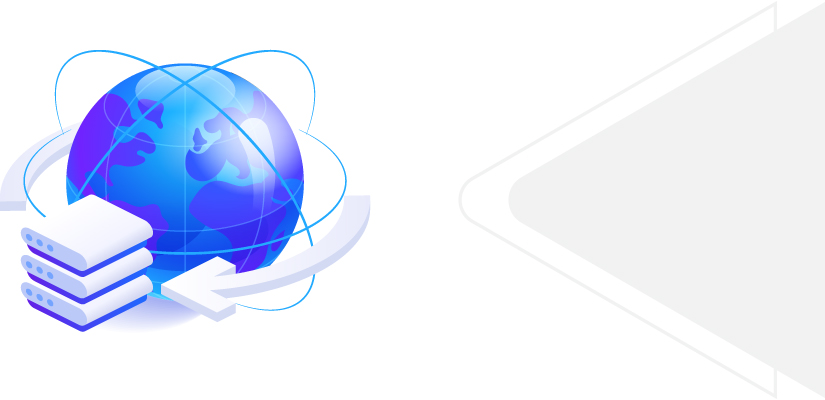 Colocation
Offering redundant space, power, and cooling, Colocation provides you a highly available, reliable, and compliant footprint in a concurrently maintainable data center facility. Host your existing infrastructure in our secure, top-tier data center for maximum reliability and security for your business.
Secured Shopping Experience
phoenixNAP's geo-diverse data centers are SOC1 and SOC2 compliant and Payment Card Industry Data Security Standard (PCI DSS) certified. We are regularly audited to support industry compliance rules, ensuring the highest online payment security standards for you and your customers.
When it comes to direct site attacks, our infrastructure protects your business with free 20 Gbps DDoS protection. We shield your online business from malicious traffic and threats, keeping your platform up and running safely and incessantly.
Additionally, our Backup and Restore, as well as Disaster Recovery as a Service (DRaaS) solutions help you prevent data and revenue loss, ensuring maximum availability and continuity for your business.
Our Ecommerce Hosting Solutions Provide You with:
Leverage our PCI certified infrastructure. Bolster credibility. Increase your revenue stream.
What Ecommerce Software Can You Host?

Shopping Carts
Most Windows and Linux-native ecommerce cart software platforms like Magento and Woo Commerce run flawlessly on our instances.

Software On-demand
We offer a broad range of hosting control panel software options for your ecommerce business, including Plesk, cPanel, and DirectAdmin.

Databases
Databases power ecommerce applications. Our workload-optimized database servers are preconfigured to provide database resiliency and speed, delivering highest performance.

Automation
Our BMC supports various Infrastructure-as-Code tools helping you automate resource deployment and provisioning, saving you time and money while streamlining customer experience.
Our Preferred Ecommerce Payment Services Partners
Your online business needs a reliable and safe payment service provider. phoenixNAP trusts and partners with some of the leading names in the industry, bringing their services closer to you.

Full-service Payment Processing Solutions
CCBill is the payment services platform built to care for your buyers, automate your business and help you instantly grow into new markets. Accept credit cards, debit cards, gift cards, online checks, and bank transfers using CCBill – and protect your business with leading fraud protection and 24/7 billing support.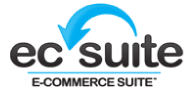 A leading merchant account service and solutions provider since 2002, EC Suite has supported thousands of SMBs with outstanding value and service. Their solutions assist with PCI and EMV compliance, support multiple gateway services, provide easy access to online statements, and offer a wide variety of POS hardware.
A broad portfolio of servers built for your ecommerce needs.
Have questions? Take a look at our FAQ:
What is ecommerce hosting?
Ecommerce hosting is an IT platform provisioned on demand to a business providing online shopping solutions. From a small, single-server business page to enterprise-level server clusters, ecommerce hosting ensures high performance, high security, and expert support for online businesses.
What shopping cart should I choose?
phoenixNAP's portfolio of IaaS solutions is compatible with various shopping cart software. We do not lock you into any platforms. Install WooCommerce, Magento, or any other platform you prefer. Whatever you choose, our highly skilled support staff will be at your disposal 24/7, helping you establish the ecommerce hosting solution perfect for you.
How much does it cost to host an ecommerce website?
This depends on your requirements. phoenixNAP offers Bare Metal Cloud instances that can be deployed in a matter of minutes for as low as $0.10/h. Starting around $30 a month for a dedicated server, going up for more powerful and managed options, we offer OpEx-modeled solutions tailored to your ecommerce requirements.
How do I host my ecommerce website?
Hosting your ecommerce website requires choosing a domain, installing database software and content management system (CMS), and uploading your website files on your server. However, you can choose basic or advance server management options with phoenixNAP and our expert staff can help you with any installation, administration, or maintenance issues you might have.