Database Servers
Power up your database workloads with resource-optimized infrastructure.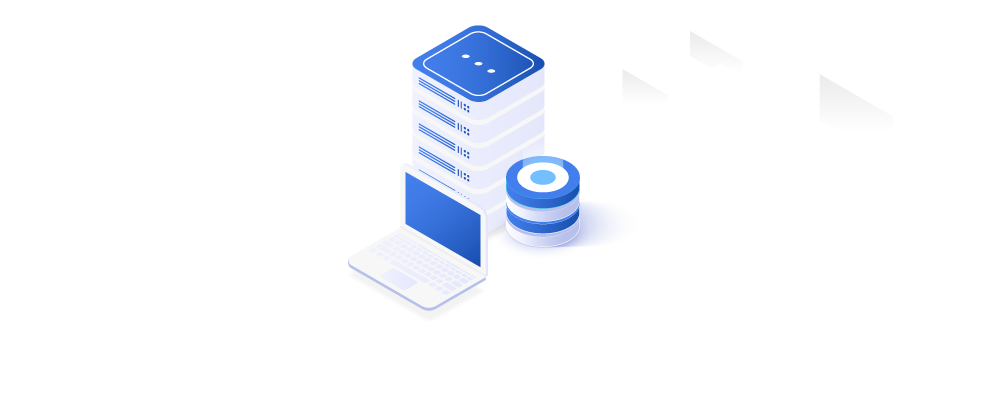 Improved performance. Increased reliability.
Database workloads require a large storage capacity and high memory density in order to efficiently process business-critical data. phoenixNAP's selection of dedicated servers includes powerful systems that let you choose and scale hardware components that fit your specific needs. Supporting all major databases, our workload-optimized server systems bring significant benefits to your business.
Recommended servers
* Optional upgrades to 10 Gbps networking capability as Public + Private!
Feature Highlights
phoenixNAP's servers leverage industry-leading hardware technology, opex-based models, DDoS protection, and various customization options to help you overcome IT challenges. Available on-demand, a wide variety of components and upgrades let you build a workload-optimized platform to maximize your IT resources and achieve cost efficiencies.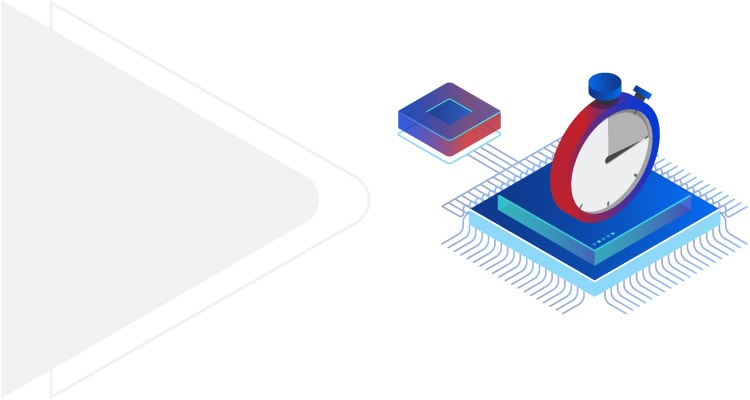 2nd Gen Intel Xeon Scalable Processors
Built to meet the demand for faster data transfer, 2nd Gen Intel Xeon Scalable processors will give a significant performance boost to your database workloads. With increased core count and clock speeds, they can process complex workloads with minimum latency.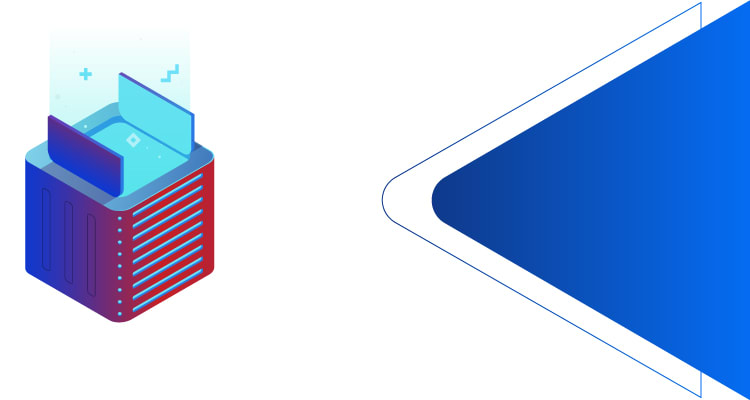 Storage and Memory Options
phoenixNAP's storage and memory options include SSD, NVMe, and SATA to provide you with maximum flexibility while building your database server. NVMe storage solutions are designed to provide fast reads and writes, while IOPS storage ensures cutting-edge performance. Choose what fits your needs best and upgrade any time you want!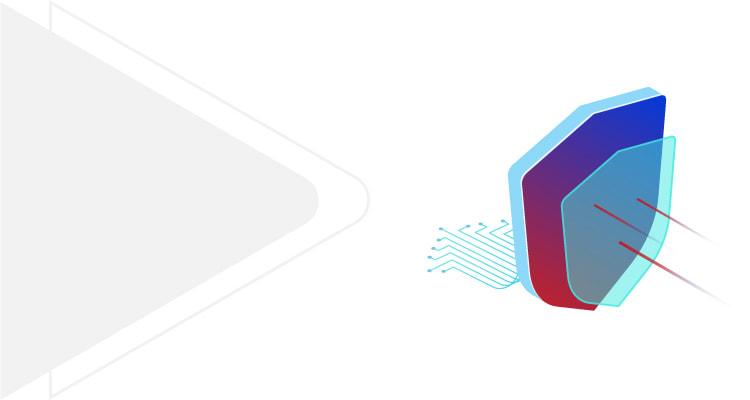 Network and Security
Get access to a globally distributed and DDoS-protected network to ensure secure delivery of your services. You can also leverage our 10Gbps networking capability as Public + Private, which is especially convenient if you have database servers as a part of a larger deployment that you want to connect to simultaneously.
Not what you're looking for? Click the button below to browse all of our dedicated servers.

Optimize capacity for stellar business results.
Why Choose phoenixNAP Database Servers?
Your IT platform's storage, memory, processor, and network features determine the performance and availability of your databases. phoenixNAP's systems leverage the latest generation hardware technologies allowing you to build platforms that provide the support you need for your database workloads. From MySQL and MongoDB, to MariaDB, Apache Cassandra, and PostgresSQL, any database system can be improved with workload-optimized servers.

Globally Available
Available from strategic locations in the US, Europe, and Asia-Pacific

High-Performance Hardware
20 Gbps of DDoS protection provided FREE with every server

Customizable
Flexible component upgrade models let you scale resources as you go

Testimonial
"Clients have started pouring in due to service reliability, we provide thanks to phoenixNAP"
– James Dixon, Owner and founder, ServerMiner
Order one of our recommended servers today, or contact us for more details about how you can deploy and customize your own server.
Database Management Q&A
As the volume of data grows, databases and database management systems (DBMSs) become increasingly complex. To ensure seamless results, simplicity of use, and high performance, your servers need to be properly set up and configured.
If you're looking to solve a specific issue, check out our Knowledge Base articles.