Game Server Infrastructure
Stay on top of the game with a reliable IT platform
IT Demands for Modern Online Gaming
The thriving gaming market is fast approaching the $150 billion-a-year mark. As a result, almost a billion online gamers account for about $21.1 billion of the total industry revenue.
Getting the edge on your competition is a constant challenge. Being successful in this massive industry means expanding your community, keeping your players immersed, and extending your game's lifecycle. To achieve your end-users' dynamic demands you need high availability, connectivity, and performance.
From development through launch, patch, and expansion of your game, having control, scalability, speed, and security are vital for the quality of your in-game experience.
By using phoenixNAP's broad range of services you can offload the heavy lifting of building your gaming solution. Instead, you can focus on developing and designing the intricacies of your game.
Features of phoenixNAP Game Server Infrastructure
To power your game and drive player acceptance and retention, your infrastructure needs huge amounts of burstable compute and storage, low latency speed, and high accessibility. Our workload-optimized instances are built with this in mind, helping you increase your time-to-market and improve your overall in-game experience.

Performance
Run virtualized or traditional environments and grow your gaming business with more speed and security. Leverage cutting-edge hardware for a lag-free gaming experience.

Scalability
Securely auto-scale complex, high availability resources for your storage, compute, and memory needs. Achieve agility on-demand, without capital investments.
Reliability
Monetize and keep your players returning. Our DDoS protected, PCI DSS compliant infrastructure and 24/7 expert staff support ensure an optimized end-user environment.
Testimonial
"phoenixNAP's services have been instrumental in our company's expansion while allowing us to keep costs low."
– Matthew Salsamendi, CTO, MCProhosting, LLC
Network for Your Online Game Architecture
Building your infrastructure on our fully redundant, 10 Gbps network, with enterprise-level security and a global footprint helps deliver a superior in-game experience, independent of player volume or location.
Supported by multiple global network providers and backed by our quick and responsive support, our network provides industry-leading service level agreement and strong up-time track record.
Choose between different bandwidth plans or upgrade to the unmetered option and let your players enjoy your game with the lowest latency possible.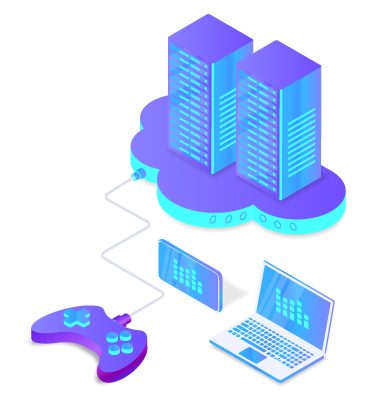 What do I Get with phoenixNAP Game Servers?
Enterprise hardware with premium service
Public and private high-capacity network options with free 20 Gbps DDoS protection
Rapid-response support
Low per GB RAM for the delivery of your content
Auto-provisioned dedicated firewalls
Next-gen hardware with 24/7 expert support
for a game-changing experience.
Use Cases of PNAP Game Server Infrastructure

Online Gaming
Whether serving MMOGs, MMORPGs, or other game or voice chat platforms, you and your players get high performance, control, and flexibility, with free DDoS protection included.

Game Development
Both indie and professional developers can utilize the power and versatility of our infrastructure solutions. Leverage them for anything from game testing to building your player base.

Game Databases
Games collect vast amounts of data for leaderboards, rules enforcement, and player records. Manage it on a separate server for persistence and reliability of mission-critical game workloads.

Expanding Regional Presence
Extend your reach to new gaming clans and minimize latency by deploying from one or more of our 17 strategically located, globally positioned data centers.
Maintain high traffic and burst on-demand at peak times.
Types of Game Servers provided by phoenixNAP
From developing a game to hosting one, you need a comprehensive and cost-effective infrastructure to enable your players secure, fast, and reliable gaming.
Our OpEx-modelled colocation, dedicated servers, cloud, and hybrid offerings help you minimize your investments in hardware, software licensing, complex installations, and long application cycles.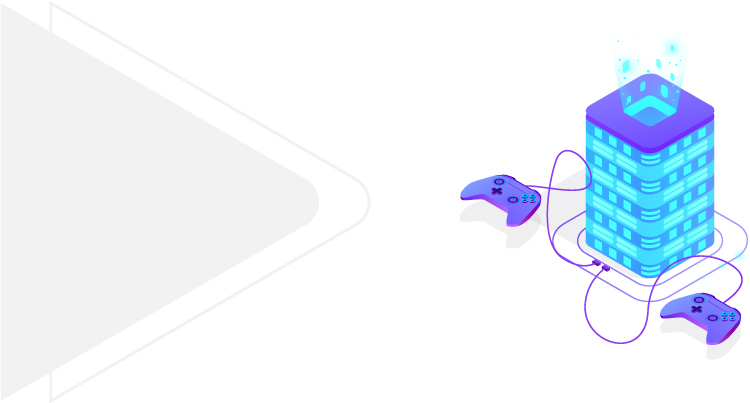 Dedicated Servers
For maximum versatility during peak times and outstanding performance, leverage our Dedicated Game Servers. Scale vertically on the fly, deploy game servers in seconds and choose from pre-configured gaming instances. Rapidly provision servers 24/7 and layer with premium services such as DDoS mitigation, file restoration, and migration services for maximum uptime protection, fast deployments, and extreme redundancy.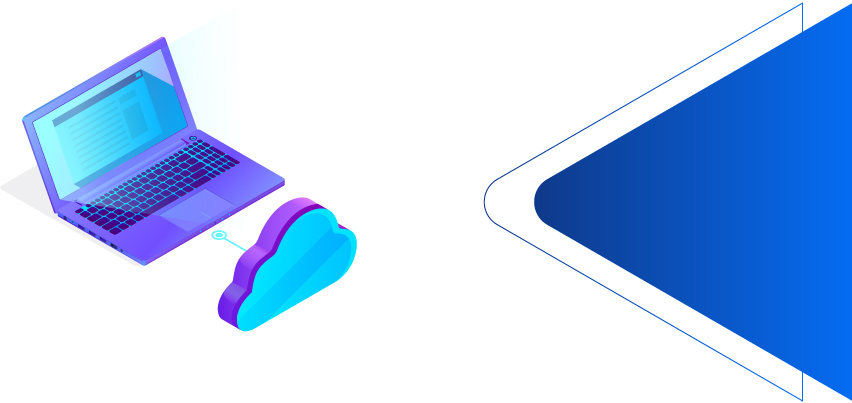 Cloud Infrastructure Solutions
Maintain your high traffic gaming site, burst on-demand for tournaments, or rapidly deploy games in hours rather than days. Our quickly deployable cloud solutions and pre-built and configured VM templates make this possible. Built on the industry-leading VMware® technology, phoenixNAP's OpEx cloud services allow you to automatically manage your game workloads, create a virtual network and enforce security policies. Provide business continuity and scalability through a single, centralized portal.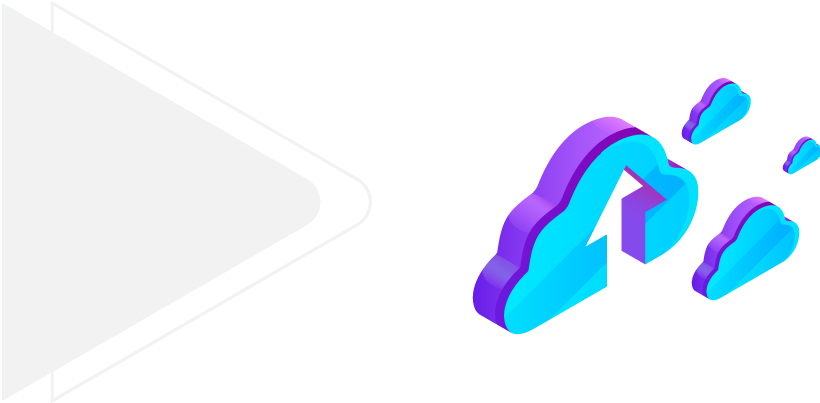 Hybrid Cloud Hosting Services
Bridge the gap between physical and virtualized resources. However unpredictable your player base might get, our Hybrid Cloud Solutions let you burst from bare metal onto a cloud environment, scaling resources and ensuring optimal gaming performance. With global, API-driven deployment, our cloud-ready Bare Metal Cloud gets you close to your players in no time, delivering superior results. Integrate it with different cloud solutions to modernize your gaming infrastructure.