State-of-the-art network backbone delivering worldwide IT solutions with superior connectivity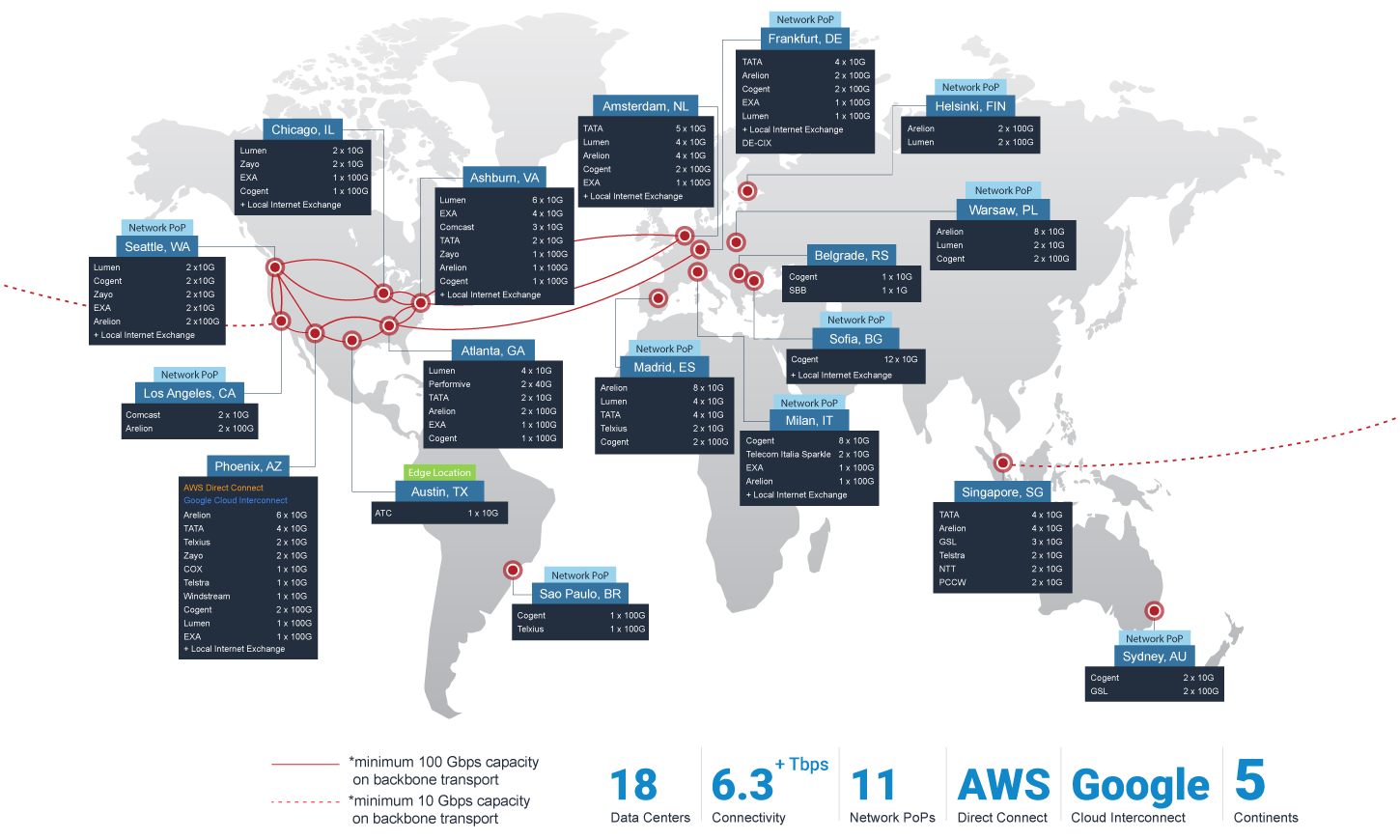 Additional carriers are available at each location.
Click below to see the full list of carriers.
phoenixNAP's robust network is built on enterprise-grade infrastructure to deliver 100% uptime with superior performance, reliability, and security. Its foundation is a global backbone of concurrently maintainable and security-ready data centers in prime locations around the world.
Each location offers a vast product portfolio of services designed with scalability and security in mind. Meet your diverse and growing business needs by leveraging 2.35+Tbps of connectivity between data centers and multiple 10Gbps transit connections. Reduce latency for your traffic and optimize your operation.

Premium US, Europe, and Asia locations
phoenixNAP's data centers are located near major metro regions, in areas with high connectivity and low risk of natural disasters.

Optimized network capabilities
Worldwide points of presence mean reduced latency and improved performance for your global clients and end users.

Ultimate flexibility for ultimate control
Easily setup, manage, and move your unified network resources across multiple product lines and global locations.
Exclusively Enterprise-Grade Networking
phoenixNAP's network is fully enterprise-grade. Built on the finest, battle-tested hardware and software, it delivers 100% uptime to you and your customers!
phoenixNAP's unified network backbone provides exceptional agility and 100% uptime. You can securely connect, backup, and deploy your environment across multiple platforms, products, and locations. Enjoy industry-leading bandwidth allowances and the ultimate in bandwidth flexibility. phoenixNAP lets you effortlessly mix and match traffic across your unified resources.
Through collaboration with premium technology vendors, phoenixNAP continues to meet the demands for exceptional connectivity, security, scalability, and speed. Selected for their dedication to IT innovation and their ability to support phoenixNAP's global network, these vendors contribute to continued improvement of phoenixNAP services.
Low business-running costs, market openness, a high percentage of proficient English speakers, and the simplicity of business incorporation, all make Amsterdam perfect for Europe-focused entrepreneurs.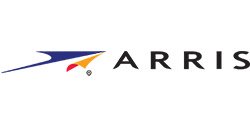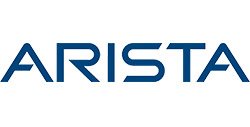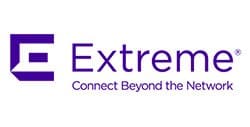 Testimonial
"phoenixNAP is a company known for solutions dedicated to technologically advanced enterprises, which is how we think of ourselves. phoenixNAP's deep understanding of our needs as well as flexibility helped us build a reliable technology infrastructure necessary for our further development."
– Bartek Romański, Chief Technology Officer, RTB House
Premium Tier 1 Providers & Carrier Neutrality!
Prime carriers. Premium speeds. Peak flexibility.
phoenixNAP's global network features unbeatable connectivity throughout a geographically diverse collection of carrier-rich data centers. Each data center offers a best-in-business BGP Blend Network of fully redundant Tier 1 telecom and transport providers, delivering up to 2.35+ Tbps capacity and growing.
With highly flexible and scalable connectivity options, phoenixNAP can support any performance need. Each phoenixNAP's global location features a premium carrier list. You can leverage phoenixNAP's proprietary Tier 1 blend or connect directly to other providers of your choice through all of our carrier-neutral facilities. phoenixNAP's network adapts to your top of rack needs.
You have a variety of connection types at your disposal, including multi-mode fiber, single-mode fiber, and copper connections. Our network supports multiple connection speeds ranging from burstable 100Mbps to 100Gbps Ethernet.
Experience the Connectivity of a Borderless Data Center.
Access the world's most popular cloud services and environments through phoenixNAP.
phoenixNAP's flagship Phoenix data center is Arizona's only AWS Direct Connect edge location. If you want to bypass the risks of the public Internet, reduce latency, and avoid network bottlenecks, AWS Direct Connect is an ideal solution for your business. Establish a private and secure link to Amazon's cloud directly from your Colocation, Managed Private Cloud, Data Security Cloud, or Virtual Private Data Center environments.
Learn how you can connect to AWS Direct Connect!
phoenixNAP's network extends beyond the bounds of its data centers. Through prime network-as-a-service partnerships, phoenixNAP lets you securely and privately interconnect your environments to other data centers and cloud providers around the world. You can leverage connectivity into a broad and highly scalable network ecosystem of hundreds of service providers. Quickly and easily on-ramp your phoenixNAP infrastructure directly to the most popular cloud and network service providers, including Google Cloud Platform, Oracle Cloud, Microsoft Azure, and IBM Cloud!
Partnering with PacketFabric and Megaport, phoenixNAP offers you the connectivity to industry-leading cloud services and environments!
PacketFabric offers a carrier-class network, fully redundant architecture, and on-demand connectivity across more than 150 locations in North America.
Megaport provides exceptional connectivity over their Software Defined Network. It includes more than 360 service providers and 700 locations across Asia-Pacific, Europe, and North America.
phoenixNAP DDoS Protect™
Proprietary DDoS protection across the entire network to keep your Internet-facing infrastructure safe!
Server-wide 20Gbps DDoS Protection Against Multiple Attack Types
With the growing frequency and complexity of cyber attacks, DDoS mitigation demands vigilance. Threats need to be identified and stopped rapidly to ensure your services are available. phoenixNAP DDoS Protect™ helps you achieve that.
As a proprietary DDoS protection solution, phoenixNAP DDoS Protect™ functions throughout phoenixNAP's global network. It comes standard with all dedicated server plans, Colocation, Managed Private Cloud, Data Security Cloud, and Virtual Private Data Center offerings.
With phoenixNAP DDoS Protect™, you can rest assured your workloads are safe from the majority of small and medium UDP, TCP, and ICMP based attacks across your entire server and not just single IPs. The solution merges the skills of highly-trained engineering and technical support teams with automated rule sets that are continuously monitoring your network traffic.
Harmful traffic is detected and filtered at multiple levels before it reaches your servers. That way, phoenixNAP eliminates the risks for your critical workloads.
Learn how phoenixNAP is leveraging Kentik DDoS tools to gain deeper network visibility. Read case study.
Need more details?
Contact our solution experts for additional info about phoenixNAP's network and services.
Contact Us