Getting the Most out of Web Hosting
As a hosting provider, at times you might feel overwhelmed running your business. Web hosting involves promoting your brand, growing your customer base, and supporting the needs of your clients. On top of all that, you also have to manage your business infrastructure. Being in control of it all is both costly and time-consuming.
phoenixNAP allows you to offload some of the heavy lifting associated with being a host, helping you grow your business while maintaining high performance on multiple fronts. Our web hosting reseller program removes the infrastructure burdens such as maintenance, licensing, and security off your back. You get to fully focus on your business growth, generating more income while eliminating upfront costs.
Features of Reseller Hosting

Scalable
Grow your hosting business with more speed and lower costs. Use our infrastructure solutions to quickly scale and increase your get-to-market speed.

Reliable
Hundreds of web hosts already trust phoenixNAP to deliver 100% guaranteed uptime with 24/7/365 expert staff support. Leverage our reputation and maintain customer loyalty.

Secure
Focus on your business strategies with peace of mind. We combine the latest and most battle-tested technologies to ensure the internal and external security of your infrastructure.
Testimonial
"PhoenixNAP team taught me a lot and gave me the knowledge that was needed to build my product and do what I efficiently do now: provision for the sneakers market."
– Antony B., Sneaker Server
Types of phoenixNAP Reseller Programs
phoenixNAP provides a scalable, reliable, and affordable platform for you to drive more revenue while expanding your service portfolio. Diversify your income and protect your business against market fluctuations with the help of our dedicated servers and high-security cloud solutions.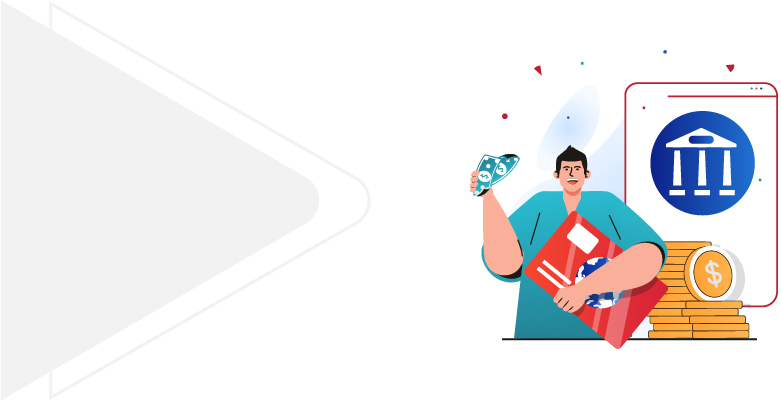 Tailored to Your Needs
Unlike other infrastructure providers, we offer you custom reseller pricing without a fixed percentage discount limit. This means bigger margins and more profits for your business. Our wide range of reseller programs covers distributor, white-label reseller, referral, and various other partnership options. Match the model to your business plan and count on our expert support while you grow.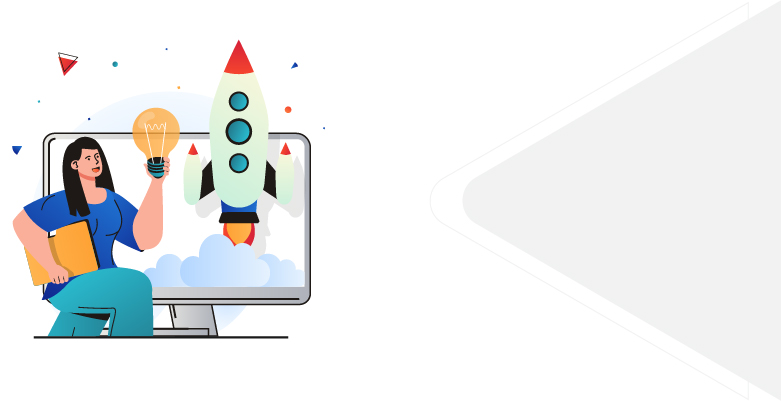 Gateway to Cutting-Edge
Our reseller program offers you early inventory access and the 'best in breed' hardware and technologies. Benefit from reselling the latest from such brands as Intel®, SuperMicro®, Arista®, VMware® and more. With our Bare Metal Cloud instances deployed in seconds, or our various dedicated servers powered by the latest gen Intel® Xeon® Scalable CPUs, your offer will always be future-proof.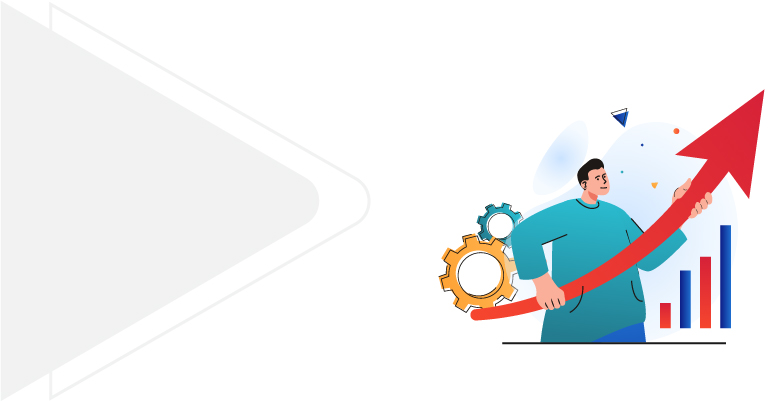 A Network to rely upon
With phoenixNAP, you can be confident in the ultimate reliability and performance of your products. Your web hosting infrastructure runs on our fully redundant, 10 Gbps global network, with enterprise-grade 20 Gbps DDoS protection. Faster networking means faster websites, driving better SEO ratings, higher conversions, and lower bounce rates for your clients, helping you maintain high customer retention.
Your success is our commitment. 100% uptime. 24/7 support.
Support for resellers
Your online business needs a reliable and safe payment service provider. phoenixNAP trusts and partners with some of the leading names in the industry, bringing their services closer to you.

Customer Support
As a phoenixNAP web hosting reseller, you are not just a number. We provide you with a dedicated Customer Success Manager, giving you a concierge connection inside our company. Devoted to your needs, our staff remains committed to making sure you have the infrastructure resources needed for success.

Industry-leading SLA
Our service level agreement guarantees 100% uptime, making it possible for you to do the same. You and your clients receive quick support response times of 20 minutes or less. Gain the trust of your market by providing a service that helps your clients' businesses operate smoothly and efficiently.

Free Migration
phoenixNAP offers you and your clients a free migration service. This not only increases your time-to-market but also gives you more freedom to focus on developing your business. No need to hire expert staff or risk transferring data on your own, we are here for you.

Manage with Ease
Bring automation into your web hosting business. We give you access to various control panel solutions for your platform overview, management, billing, and more. Leverage popular WHM solutions such as Plesk, cPanel, DirectAdmin, or Softaculous.
Our infrastructure. Your business. A perfect fit.
Want to learn more?
Getting into the reseller market and launching your business requires being ahead of the competition.
The more you are in the know, the greater your chances of profit are.
Have questions? Take a look at our FAQ:
What is reseller hosting?
Often referred to as white-label hosting, reseller hosting is a service that allows you to start your own web hosting business by reselling resources of an established hosting provider. You resell our services by leasing storage and bandwidth packages to your clients, lowering your TCO. As far as your customers are concerned, we do not exist. As for you, we take care of server maintenance, licensing, and performance "behind the scenes", bringing your brand to the fore.
Is reseller hosting profitable?
Yes. The main goal of our web hosting reseller programs is to help you profit. By promoting your brand and nurturing your client base, your revenue can multiply in no time. Create attractive package offers for your niche market and make sure your margin is reasonable. With 10 clients on one leased instance, you can expect a highly positive monthly ROI.
How do I become a reseller host?
Starting a website hosting reseller business with phoenixNAP is easy. First, you contact us and share your business plan with us. You will get a Customer Success Manager appointed to you. With our support, you choose your reseller hosting program and the control panel for your business. Our expert support team will be at your disposal 24/7, so you can manage your business while we make sure the backend supports it flawlessly.