Global Network Architecture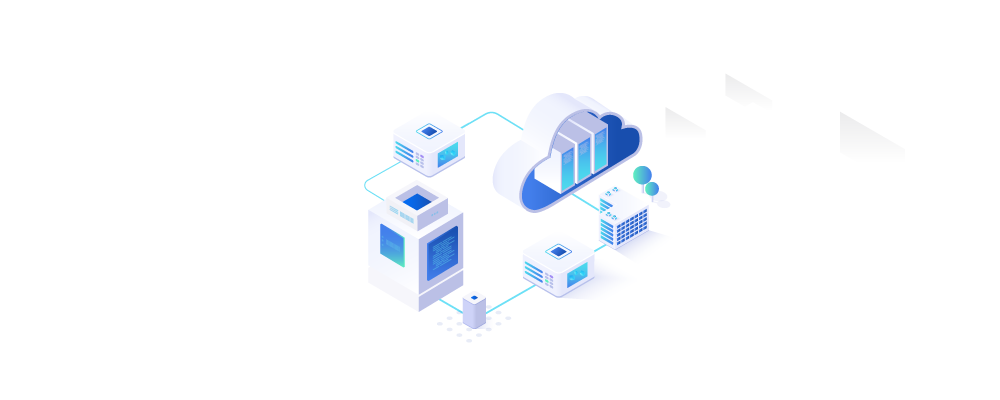 Strengthen your business presence in your target markets. phoenixNAP's global network provides you with 100% uptime and superior connectivity from 15 strategic data center locations across the world.
Learn how you can expand your business globally with phoenixNAP.
Additional carriers are available at each location.
Click below to see the full list of carriers.
Gain global reach for your business.
phoenixNAP's global network backbone provides you with capacity to deliver excellent customer experiences worldwide. Located in major metro areas of the US, Europe, and Asia-Pacific, our data centers offer you exceptional interconnectivity options and global coverage. At the same time, you have local access to our opex-friendly IT resources and industry experts.
Americas
Through five data centers and one network point of presence (PoP) in strategic regions of the U.S., you can access all major domestic and international connectivity points. Leverage Local Internet Exchange and 2x10G, 4x10G or 1x100G connectivity in our U.S. locations to create new opportunities for your business.
Phoenix, Arizona
Ashburn, Virginia
Atlanta, Georgia
Seattle, Washington
Chicago, Illinois
Los Angeles, California (Network PoP)
Europe
To support the European expansion of U.S.-based companies and improve opportunities for local businesses, we established data centers in major network hubs of Western, Central, and Southeast Europe. Our Amsterdam, Frankfurt, and Belgrade data centers with Milan and Warsaw PoPs coming soon are ideal for you to achieve a stable presence in Europe.
Amsterdam, the Netherlands
Belgrade, Serbia
Frankfurt, Germany
Milan, Italy
Warsaw, Poland
Madrid, Spain
Asia-Pacific
As some of the most vibrant tech hubs in the Asia-Pacific region, Singapore and Sydney are ideal places to set up a data center. Open the doors to new business opportunities with our data center in Singapore and the upcoming network PoP in Sydney, Australia.
Reliable architecture backed by transformative technology.
Future-facing data center technologies
A robust IT platform is key to delivering excellent performance and achieving utmost data security. Working with industry-leading data center hardware and software technologies, phoenixNAP has built a high-performance infrastructure that can meet all your data storage and transfer needs.
Leverage 2.35+ Tbps connectivity between data centers and 100 Mbps to 100 Gbps burstable Ethernet speeds to distribute your services seamlessly. All our facilities provide direct connectivity into your preferred domestic or international networks. Available with any of our colocation, hardware-as-a-service (HaaS), and cloud deployments, our network adapts to your business needs and gives you a competitive advantage.
Carrier diversity
Carrier-neutral data centers enable you to directly connect to global telecom or bandwidth providers. Each phoenixNAP's location makes several dozens of carriers available to you to give you the most traffic flexibility. Explore our premium selection of location-specific and global carriers. Gain connectivity into critical regions to improve the availability of your data and applications.
Cutting-edge technologies
Powered by data center technologies developed by industry leaders such as Intel, Supermicro, and Arris, phoenixNAP's solutions are robust, secure, and highly reliable. Choose your location and enjoy a variety of deployment options. Tap into the potential of accessing enterprise-grade equipment on an opex model. Our expert teams are at your disposal for advice on how you can develop customizable solutions or use managed services to expand your IT capabilities.
Opex-friendly deployment
The flexibility of opex-friendly payment models makes phoenixNAP's data center services accessible to organizations of different sizes and operational focuses. Colocation and hardware-as-a-service options enable you to set up your own data center at our facility without any capex investments. Our vast portfolio of managed services can further help you simplify your IT management tasks while maximizing your IT use.
Security as a core competency.
Protect your data from disasters and cyber attacks.
Your sensitive data needs to be stored in accordance with the strictest standards for physical and cyber security. Following these standards, phoenixNAP has built a reliable infrastructure comprised of purpose-built facilities in disaster-free areas that are equipped with robust security systems.

Disaster-free locations
Although close to major metro areas, our data center facilities are safe from disasters. Both the building area and the construction quality make our data centers refractory, aseismic, and capable of resisting any natural or human-driven disaster.

DDoS protection
phoenixNAP deploys industry-leading data center DDoS mitigation and protection technologies to keep your data safe. The advanced security intelligence allows us to identify and stop a cyber attack proactively. In addition to this, the diversity of L2 services and interconnections between our points of presence ensure the highest level of resilience.

Security expertise
Our team employs over a dozen security experts that work daily to protect our networks and develop new security-focused solutions. You can get in touch with them any time for assistance or consultation regarding your chosen solution.

24hr-manned facilities
The 24/7/365 available NOC team and certified guards are employed in all our buildings to give you an additional layer of confidence in the security of your IT environment. These teams are trained to react in case of unplanned circumstances, so you never have to worry about your data safety.
Get more details about the services available at each location.