Powerful Solutions for Your SaaS Empire
Ensuring streamlined software delivery at all times is a key priority for SaaS organizations. Even the slightest service disruptions negatively affect user experiences and this is why having a stable IT infrastructure is vital for SaaS providers.
With powerful and flexible IaaS solutions by phoenixNAP, you can provide reliable and secure access to your software for a high volume of clients. Our SaaS hosting services ensure optimum performance, scalability, and worldwide reach. You can take advantage of our flexible opex-based models to cost-efficiently build a stable foundation for the growth of your business.

Consistent Performance
Offer your clients reliable, high-performance software using flexible IaaS solutions to build a stable IT architecture.

Reliable Access
Protect critical-data with enterprise-grade cybersecurity solutions to build customer trust.

Advanced Scalability
Swiftly react to dynamic demands and enable optimum performance even at peak times.
Testimonial
"I know it sounds like too much, but I can freely say that I wouldn't have made it so far, if it hasn't been for phoenixNAP and their support and guidance."
– Antony B., Sneaker Server
SaaS Hosting Features
Creating value as a SaaS hosting provider is a complex process that depends on multiple factors. Some of the most important ones are constant expansion of user base and positive usage metrics. If you fail to deliver on your users' expectations, they are not likely to come back to your product. A reliable infrastructure foundation helps you optimize database load times and eliminate platform performance issues to ensure excellent experiences and minimum churn rates.
phoenixNAP's infrastructure solutions are built to meet the unique challenges that SaaS providers face.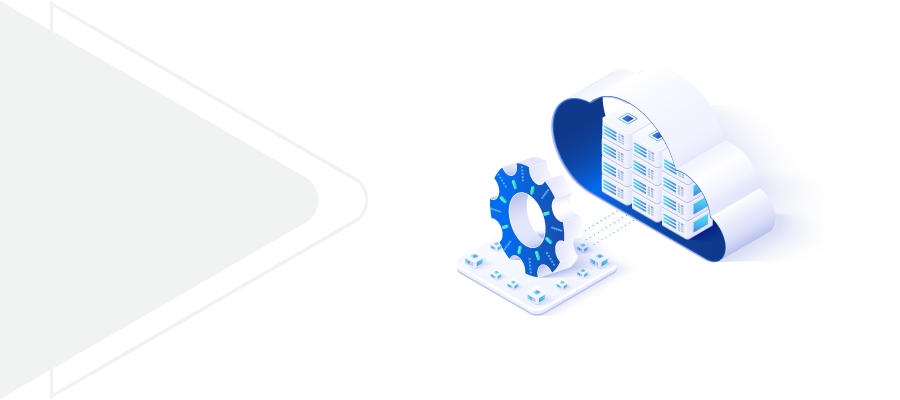 Bare Metal Cloud
Automatically provision dedicated servers to build a flexible cloud-native ready platform. The flexible pay-per-use model lets you control your costs and scale easily as your demands grow. Globally distributed, Bare Metal Cloud servers deliver low-latency network performance with free 20 Gbps DDoS protection, ensuring speed and safety of your SaaS platform.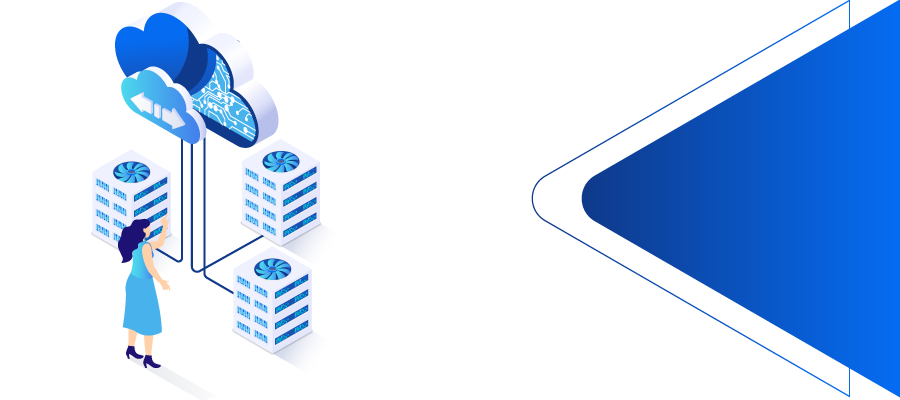 Private and Hybrid Cloud
Power up your SaaS business with reliable cloud solutions built using Intel and VMware technologies. Powerful hardware, flexible deployment models, advanced security options, and high customization potential let you build an optimized multi-tenant platform for your needs. Eliminate the costs and complexities of on-prem infrastructures for improved business outcomes.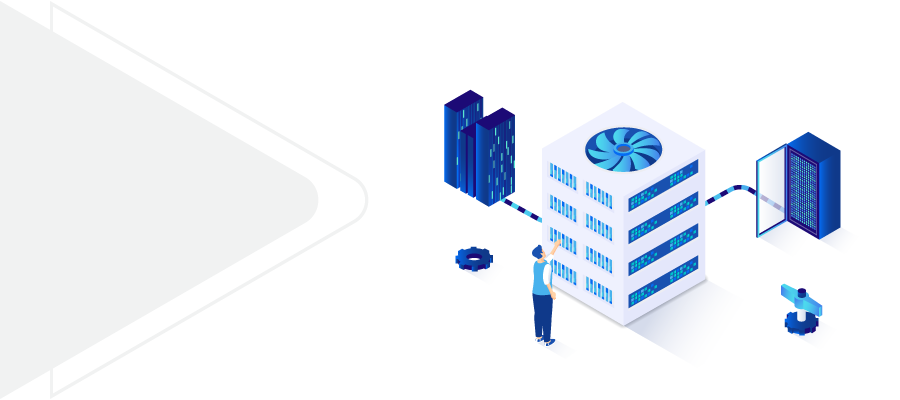 Dedicated Servers
Get root access to your server for more control over your hardware and increased customization potential. phoenixNAP's servers are available from multiple strategic global locations offering exceptional network connectivity and flexible bandwidth options. Select from hard-disk drives (HDD) to solid-state drives (SSD) and maximize your RAM and CPU resources for exceptional performance.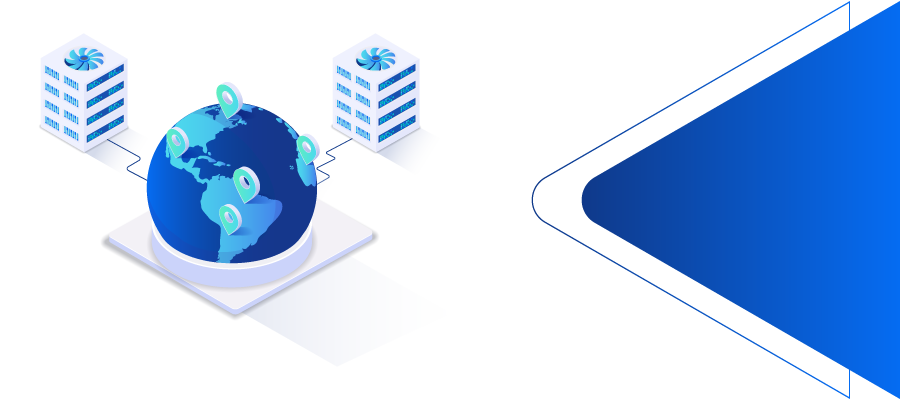 Colocation
Get space, power, and cooling across seven strategic locations in the US and the world. Install your own hardware or take advantage of our HaaS solutions to achieve high redundancy at attractive price points. phoenixNAP's data centers are SOC 2 audited and compliance ready. Access hyperscale cloud on-ramps to easily build high availability hybrid-cloud environments.
Flexible options for flexible SaaS delivery models.
Benefits of phoenixNAP SaaS Hosting
Building a SaaS business requires a rock-solid foundation and refined infrastructure so your clients can enjoy a secure and reliable service. phoenixNAP's SaaS hosting services provide you with the building blocks to your world-class software service.
Predictable Pricing
Lower your CapEx costs and stay on top of your expenses with cost-efficient OpEx-based solutions. Take advantage of predictable monthly or hourly billing options and only pay for what you use to optimize your costs.
Global Scalability
Scale your server processing power, capacity, and bandwidth to achieve optimum performance during unexpected spikes in traffic and peak seasons. phoenixNAP's global footprint lets you deliver fast and secure services anywhere in the world.
Flexible Deployment Models
Obtain strategic agility for your business with phoenixNAP's flexible SaaS hosting services. Deploy multi- or hybrid-cloud architectures that accommodate the exigencies of a highly dynamic digital services market.
Reliable Staff
Beyond just technical support, the expert team at phoenixNAP provides advice, planning and guidance throughout your journey. We enable your in-house IT staff to dedicate more resources on growing other areas of your SaaS platform.
Easy Access to Backup and DRaaS
Build trust with your clients by safeguarding their sensitive information using our backup and disaster recovery solutions. phoenixNAP provides a fully comprehensive and holistic ecosystem for the security and resilience of your SaaS business.
Get access to a large portfolio of SaaS hosting services for all your business needs
5 Steps to Choosing the Right Solution
phoenixNAP offers a wide range of advanced IaaS solutions to help you kickstart your business and help it grow. Here are five points to guide you in choosing the right vendor and solutions.
Consider Your SaaS Business Requirements
Thinking about the potential number of users, and the traffic you can expect, can helps you decide on storage and bandwidth required to keep your application running. Data security and compliance are additional important considerations in this first step.
Understand the IT Infrastructure Needed
As your business starts to grow and a variety of resources are acquired, interoperability between servers, clouds and all the software platforms you use will be essential.
Take Business Agility into Account
Ensure that there is the capacity for you to increase your resources and deploy enterprise-grade solutions. In a dynamic digital market, the ability to upscale is a crucial aspect of any future initiatives.
Secure a Clearly Outlined Service Level Agreement
Once you've understood your business and technological needs, take time to analyze the services offered and defined in your Service Level Agreement (SLA).
Prepare for Rapid Growth
The right vendor should be interested in your aims and vision. They should be able to provide staff with expertise, set you up to succeed, and take an active interest in doing so.