phoenixNAP Encryption Management Platform
Your all-in-one solution for encryption keys, tokens, and secrets.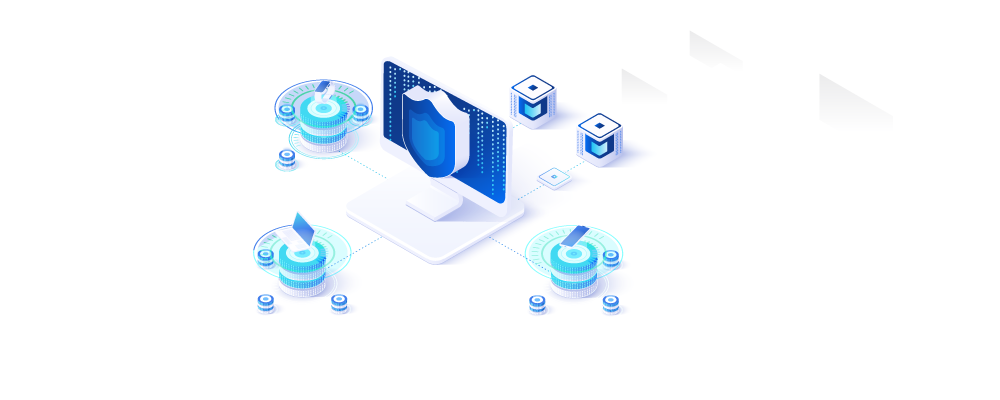 Easy to manage. Impossible to breach
With cyber threats constantly evolving, organizations strive toward the highest security standards to protect their most valuable asset – their data. As a security best practice and compliance requirement, efficient encryption key management is essential to ensuring system security. Creating and managing keys, tokens, and secrets for different cloud services tends to be complex and often costly. That is why we collaborated with Fortanix to provide you with Encryption Management Platform (EMP), an HSM-grade platform that enables centralized encryption management for all your environments.

Single Pane of Glass
Leverage the power of a centralized, user-friendly web UI for all encryption management tasks. Get full control with a single sign-on.

End-to-End Security
Get multiple layers of protection through integrated HSM, KMS, encryption, and tokenization, all on top of a highly secure infrastructure.

Compliance Achieved
FIPS140-2 Level 3, PCI DSS, GDPR, and CCPA compliance is suitable for finance, healthcare, government, and other organizations.
Testimonial
"phoenixNAP and Intel helped us deliver the advanced Fortanix capabilities on an as-a-service basis. Businesses today have their data spread across multiple clouds, databases, and systems. We secure all this data with a centralized scalable solution using encryption and tokenization. Integrated with phoenixNAP's IaaS platforms, the solution is easy to access and manage, enabling organizations to orchestrate their cryptographic keys without complexities"
– Ambuj Kumar, Fortanix
How does EMP work?
phoenixNAP EMP provides a comprehensive, automation-friendly solution to deploying and managing cryptographic keys, secrets, and tokens. This is possible through integration with battle-tested and future-ready Fortanix and Intel technologies. Powered by Fortanix® Data Security Manager (DSM), EMP provides HSM-grade security and unified interface to ensure maximum protection and simplified management.
Leveraging the power of the latest Intel® Xeon® Scalable processors and Intel Software Guard Extensions (SGX), EMP enables hardware-based encryption inside secure enclaves in the physical memory. This brings confidential computing to organizations looking to protect sensitive data at rest, in transit, and in use.
Through integration and automation, EMP bridges the gap between on-prem, cloud, multi-cloud, and hybrid cloud environments. As a result, it provides organizations a single, DevOps-friendly platform that unifies all encryption, key, token, and secret management processes.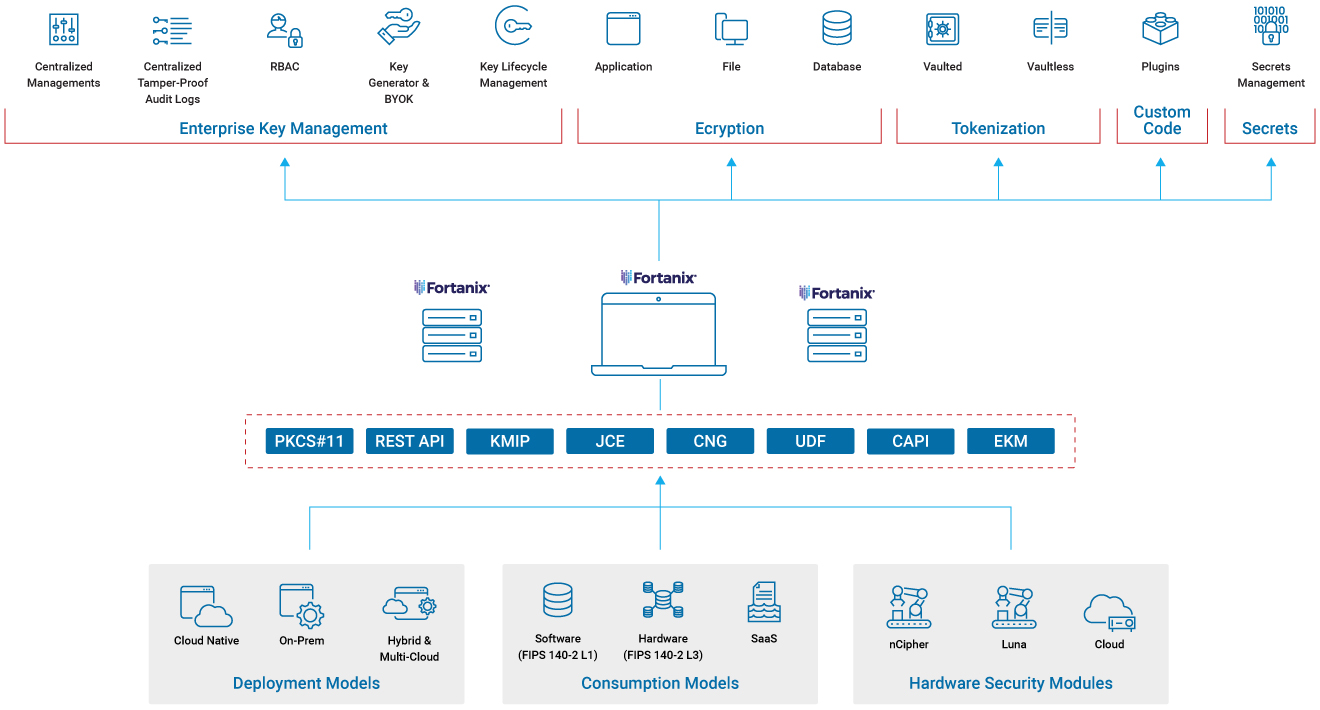 An integral part of our Data Security Cloud, EMP is also available on-demand for phoenixNAP's Dedicated Servers and Bare Metal Cloud.
We provide the platform. You are in full control.
Advanced Technologies. Unparalleled Security.
Built to meet the modern security and compliance needs, EMP is providing you with advanced security and encryption capabilities without adding complexity to your existing systems. It helps you reach your compliance goals while making it easy for your developers to manage and scale it.
What phoenixNAP EMP Brings to Your Organization:
Simplified key management – spend less time on data protection

Integrated encryption as a service with VMware cloud director

Built-in FIPS 140-2 Level 3 certified HSM
Full control - supply, own, and manage your encryption keys and certificates

Single pane of glass overview of your entire environment

OpEx-modeled pricing for reduced TCO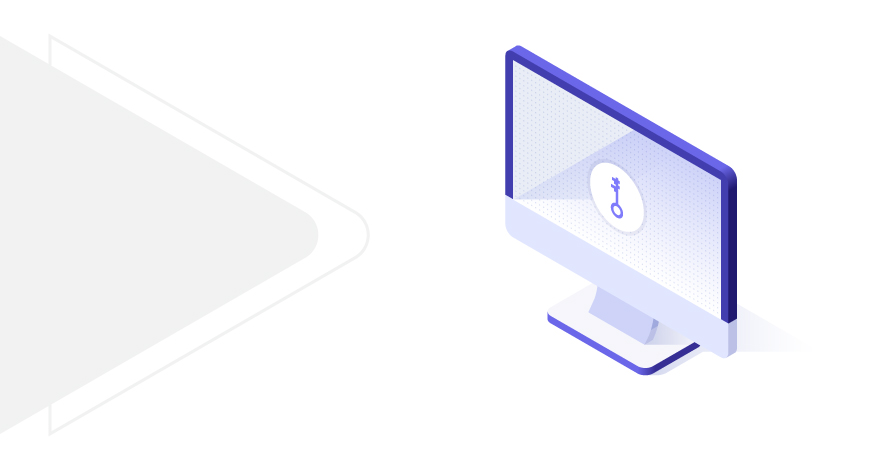 Intel® SGX Enabled
Using Intel's Software Guard Extensions through Fortanix's DSM, EMP stores and protects just about any piece of sensitive information inside a hardware-encrypted enclave. Inside the Trusted Execution Environment (TEE), the data is isolated and safe even while in use. Leverage the latest in confidential computing technology. Introduce advanced protection for your business-critical data.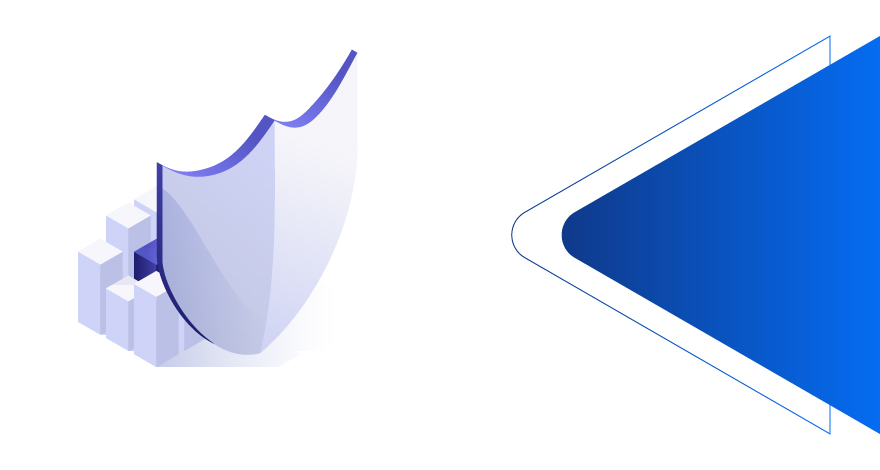 Encrypted VM Storage (HSM)
Powered by Fortanix's Self-Defending Key Management Service™ (SDKMS), our EMP provides enterprise-wide encryption for your VMware virtual environments. Benefit from the scalability, agility, and flexibility of HSM - Hardware Security Module with our Data Security Cloud. Do it with confidence knowing your mission-critical applications are guarded with an additional layer of storage encryption.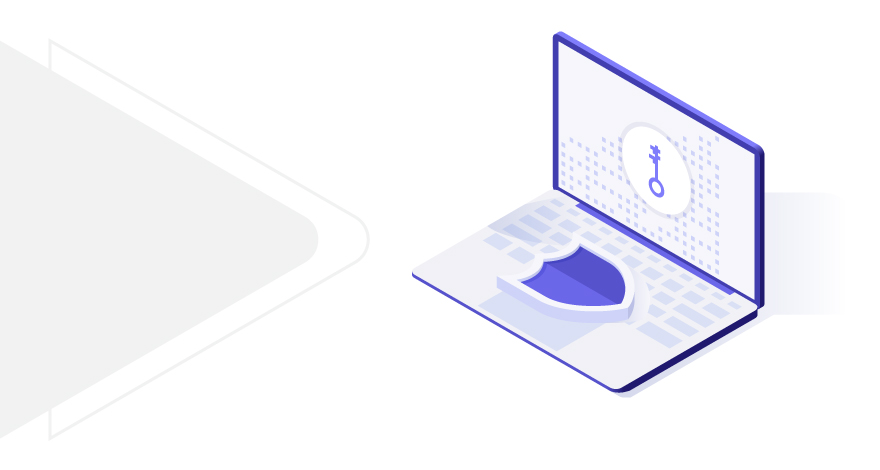 Automation
Securing your cryptographic keys is simpler than ever, regardless of the environment you use. EMP supports PKCS#11, KMIP, JCE, Microsoft CAPI, and Microsoft CNG interfaces. Its native RESTful API makes app security implementation easier and faster. With automatic logging and auditing integration with SIEM tools, you get your account information right where you want it.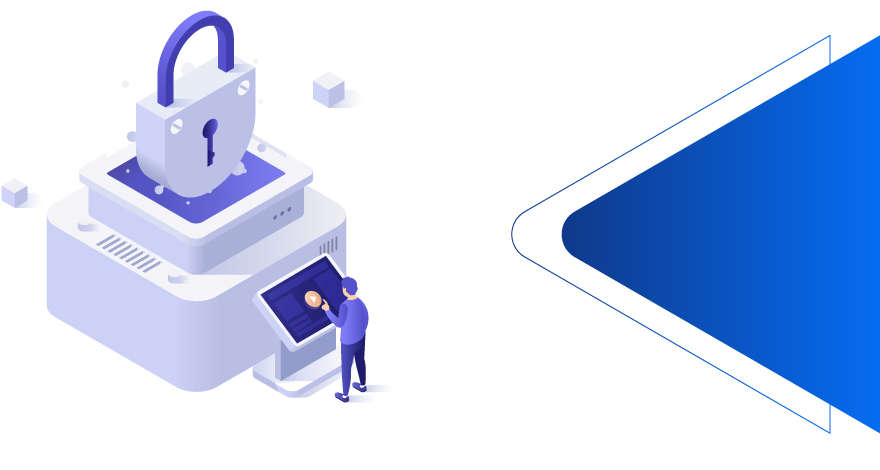 Customization
phoenixNAP EMP contains a library of plug-ins designed to help you set access control policies on keys, manage certificates, and perform other cryptographic operation improvements. The platform also allows import and creation of your own plugins for increased customization of your data security system to ensure comprehensive protection where you need it.
Single platform. Numerous layers of security. Endless scalability.
Who is phoenixNAP EMP for?
Security and data protection are vital goals of every organization, regardless of the vertical. Our EMP was built to make these goals achievable without capital investments, with automation, flexibility, and scalability in mind.

Virtualized Workloads
Keep threats at bay throughout your multi-tenant VM environment. Secure your multi-cloud with EMP vSphere and vSAN encryption for end-to-end protection. With all your keys under a single pane of glass and no need for separate HSM licenses, staying in control of your entire environment gets easier than ever.

Database Workloads
Protect your business-critical databases with an all-in-one solution for multiple types of encryption keys. EMP helps you keep your data secure and also avoid administrative complexity. Use EMP with our dedicated database servers for workload-optimized performance and unparalleled security.

Sensitive Workloads
If you focus on privacy compliance or confidential information safety, EMP delivers. FIPS140-2 Level 3, PCI DSS, GDPR, and CCPA compliance helps you keep your sensitive data protected and ensure customer trust. You have full control over your assets with a centralized interface for simplified access and management.

DevOps Workloads
Avoid vendor lock-in and legacy secret management solutions. EMP does not require you to purchase and license multiple HSM appliances, so you can save and focus on productivity instead. Automate cryptographic management through a plethora of interfaces and plugins, including a native RESTful API.
Save time and money. Experience OpEx-modeled encryption management on demand.