phoenixNAP Data Center Virtual Tour
Take a personalized virtual tour of our secure-by-design data center in Phoenix, Arizona and discover why we are the interconnectivity hub of the US Southwest.
Peek inside phoenixNAP's data center
phoenixNAP's 160,000 square-feet data center is strategically positioned at the intersection of the two largest fiber rings. The facility delivers exceptional connectivity to the rest of the world coupled with cutting-edge equipment, on-demand scaling capabilities, and 24/7 SOC and NOC support.
100,000 square feet of floor space
SOC type 2 audited facility
Maximum 13 kW power and cooling capacity per rack
2N UPS redundancy
N+1 PDU redundancy
100% SLA
PCI compliant and HIPAA ready facility
24/7 on-site physical security
Security-first hyper scale design
Disaster-free area
Carrier-neutral — 40+ carriers
Arizona's only AWS Direct Connect and Google Cloud Interconnect location
Full Infrastructure-as-a-Service product portfolio
High-performance hardware and powerful networking technologies
DDoS-protected global network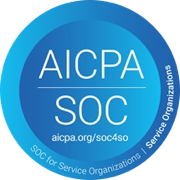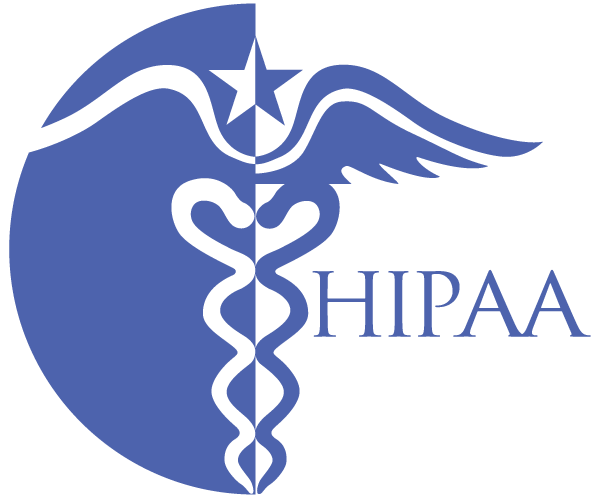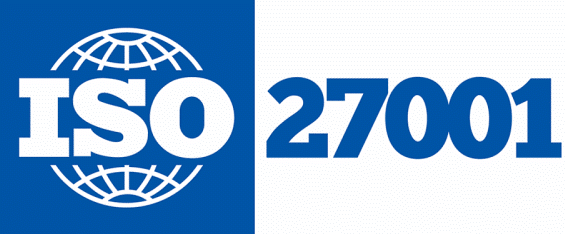 Schedule your personalized virtual tour today
Click the button below, leave your contact information, and we will call you to schedule your personalized virtual tour of our data center.