Intel® Xeon® E-2276G and E-2288G
Get servers with the latest Intel® E processor technology for as low as $105!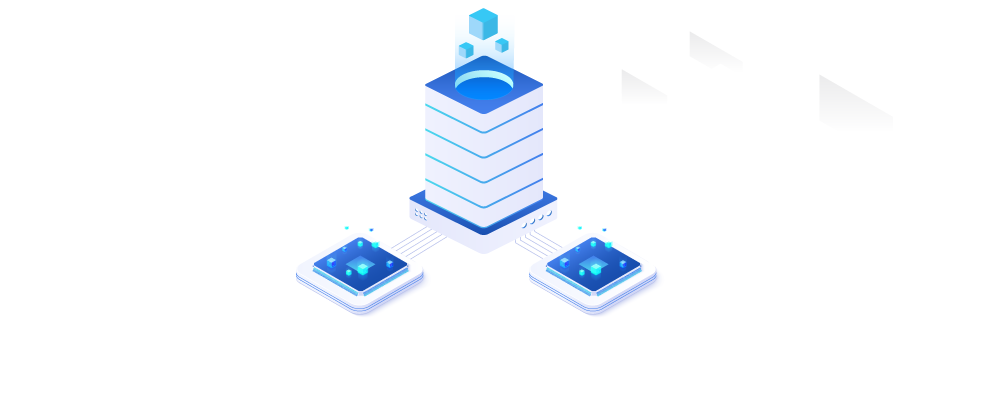 More Cores. More RAM.
More Possibilities.
With 6 and 8 cores, Intel® Xeon® E-2276G and E-2288G processors offer a competitive performance potential. The latest generation of CPU technology based on Intel Xeon 2200 microarchitectures is built to support heavy workloads with progressive components.
Now also available with 128GB RAM!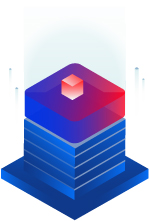 Cutting-edge hardware for your demanding workloads.
Powerful Supermicro Hardware
The combined power of Intel® Xeon® E processors and Supermicro servers enables you to build a high-performance IT environment. The system can be used for a small business server or demanding production workloads such as embedded and IoT-optimized applications.
With excellent component upgrade options, the system provides a scalable performance that can meet dynamic processing needs. Available from phoenixNAP's global locations, the next gen hardware technology from Intel and Supermicro enables you to deliver a seamless experience to your users worldwide.
Drive Options
| | |
| --- | --- |
| Option 1 | 2x 3.5″ SATA HDD |
| Option 2 | 4x SSD |
| Option 3 | 2x NVMe SSD |
| Option 4 | 1x NVMe & 2x SSD |
| Option 5 | 1x 3.5″ SATA HDD & 2x SSD |
| Option 6 | 1x NVMe SSD & 1x 3.5″ SATA HDD |
| Option 7 | 1x NVMe & 1x SSD & 1x 3.5″ SATA HDD |
Learn more about phoenixNAP's Dedicated Servers.

Architecture
SKUs with C246 chipset and 128GB of RAM
10Gbps (public + private) network upgrades available
Up to 2 NVMe drives
Up to 4 SSD drives

Security
Intel Software Guard extensions (SGX) 1.0
Intel® Trusted Execution Engine 3.0
Intel® Platform Trust Technology

Premium Features
Default 1G uplink
Available on global locations
Option to upgrade to unmetered bandwidth
Excellent component upgrade options with great pricing
One entry-level server – diversity of needs.
Use Cases
Experience Next Gen Intel CPUs Based on Intel® Xeon® E-2200 Micro-Architecture
These entry-level servers deliver solid performance and reliability, while allowing for low budget accessibility. Over the years, they have been a great choice for quick horizontal and multi data center scaling without breaking the bank.

Web Applications
The Intel Xeon E processor family is built to boost essential performance for entry-level servers, workstations, and mobile workstations.

IoT Workloads
Featuring an advanced security technology by Intel, SGX, the E-2276G and E-2288G servers can help protect your edge applications.

Streaming and Transcoding
A higher core count and clock speed than with previous generation single-core server helps boost performance of streaming and transcoding workloads.

Cloud Gaming
Intel Xeon E-2276G and E-2288G with 128GB DDR4 RAM support and integrated Intel UHD Graphics P630 greatly improves gaming performance.